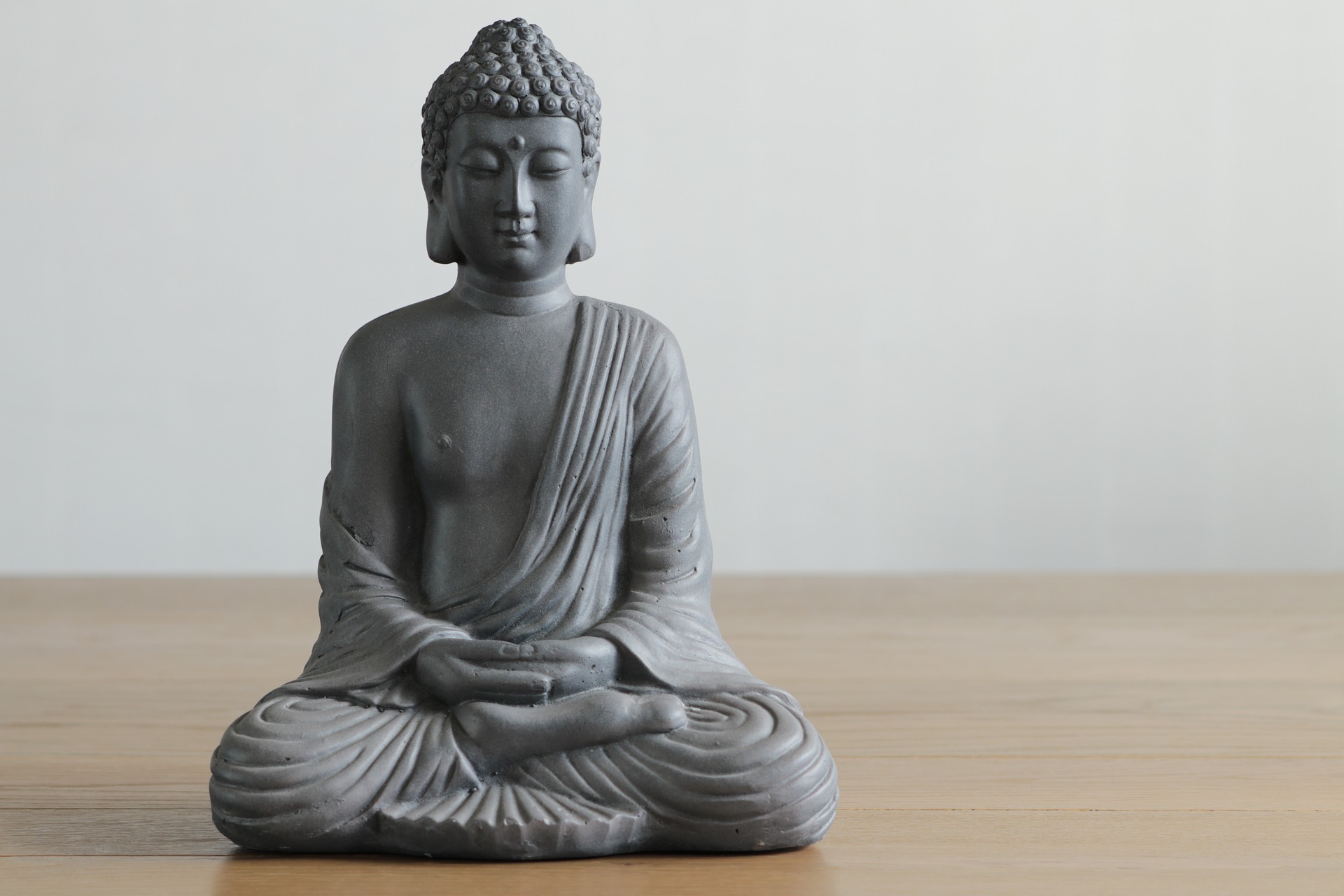 The Buddhist Journey: An Overview of Teachings and Practices Part I (Online)
with Dr. Elaine Yuen & Thomas Berthoff
The Buddhist Journey: An Overview of Teachings and Practices
Part One: First Turning Teachings - September 16-October 21, 2021
Instructors: Senior Teachers Elaine Yuen, PhD and Tom Berthoff MA
This two-part course will explore the transformational aspects of teachings and practices of the Buddhist Path within the context of Buddhist history, texts and traditions. Beginning with insights into how humans generate confusion and habitual patterns, we will explore how those insights become the foundation for compassion and skillful means to work with others in contemporary contexts. Students will be introduced to the rich diversity teachings from the perspective of Indo-Tibetan Buddhist "three vehicles." Practices and optional reflective writing between classes are included to support conceptual understandings.
Part One: First Turning Teachings will outline historical as well as psychological aspects of early Buddhism found in the Abhidharma. Buddhist articulations on the nature of mind, along with important practices, will be included in Part One.
Part Two: The Mahayana Path will explore how compassion is engendered, and the path of the Bodhisattva (Awake Being). An overview of Vajrayana perspectives and practices, such as Dzogchen and Mahamudra, will be included.
Although Parts One and Two are best taken as a sequence, Part One is not a pre-requisite for Part Two, and they may be taken separately.
This program is provided using Zoom. Once you register you will receive a link.