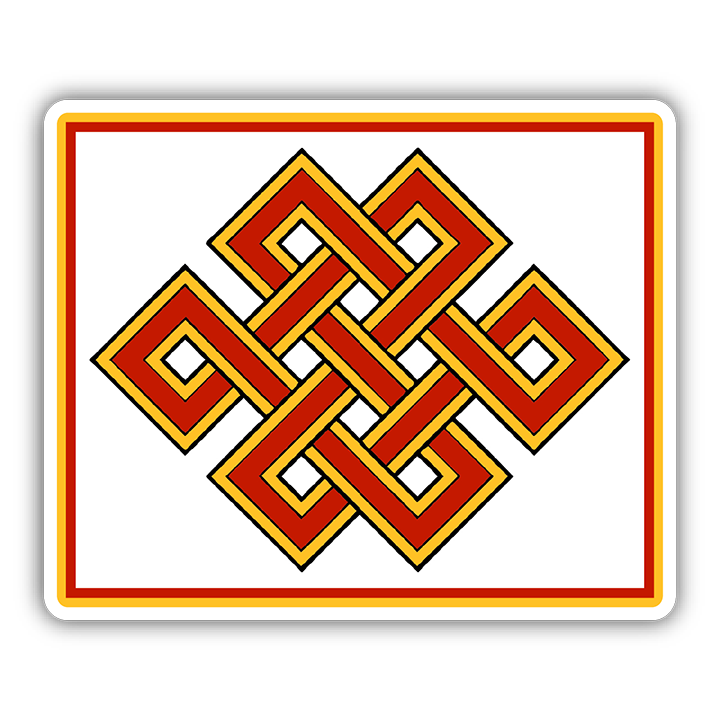 The Myth of Freedom Returns Again (Online)
with Thomas Berthoff & Lisa Kraus
This five-week class will study the final third of "The Myth of Freedom," meeting Thursday evenings 7:00 to 8:30, June 17 – July 15. If you did not participate in Parts One and Two, you are welcome to join in Part Three.
Please join in as we continue with our study of this essential text, a book that has shaped the course of Buddhism in America since its first printing in 1976. Beginning with a review of the first two thirds of the book, this final section of the book covers the Mahayana and Vajrayana paths, the wisdom and skillful means of working for the benefit of all beings.
The Myth of Freedom challenges our notion of freedom (the myth) and offers a path, the path of meditation, whereby we can discover true freedom. That path is the gateway to a sane, caring and wise life.
Everyone with an established practice is welcome as we read and reflect on this essential text.
This class is open to students who have been practicing meditation for a year or more, and who have taken at least one class at a Shambhala Center.
Teachers
Tom Berthoff has been practicing meditation since 1982, when he did his first Shambhala Training level in Aspen, Colorado. After moving to Boulder, Colorado in 1984 to be part of the Shambhala Buddhist community, he started formal study with Chögyam Trungpa Rinpoche and Sakyong Mipham Rinpoche at the 1985 Vajradhatu Seminary. He graduated from Naropa University in 1987 with a Master's Degree in Contemplative Psychotherapy.
He has been a meditation instructor and teacher since 1987, both in the US and Europe. His particular areas of expertise are mindfulness/awareness meditation, Lojong (mind training), and Buddhist and Shambhala liturgy and ceremony.
Lisa Kraus came to Buddhist practice through dance and the arts-rich environment surrounding Chögyam Trungpa Rinpoche. As a student and later faculty at Naropa University (then Institute) in the '70s and '80s, she explored the commingling of meditation practice and movement, an interest which continues to this day. Her career has included performing and restaging dances for the Trisha Brown Dance Company, choreographing, teaching at universities and arts centers, writing and presenting the work of other artists as Coordinator of the Bryn Mawr College Performing Arts Series. Traveling extensively, she has been able to study and witness devotional dance practice in Asian cultures. With her husband, Tom Berthoff, she founded the Arnhem Meditation Group in the Netherlands, now a Shambhala Center. Along with Jude Robison and Asimina Chremos, Lisa co-founded the Contemplative Dance Practice Group at the Philadelphia Shambhala Center and has led CDP retreats in Bucks County and in Tel Aviv and Galilee, Israel.