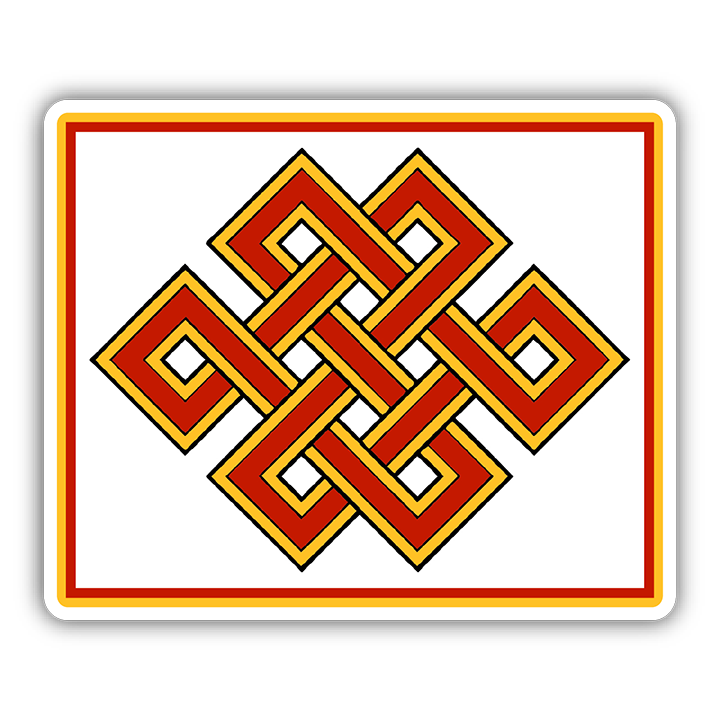 The Myth of Freedom Returns (Online)
with Jude Robison & James Avery
You are invited to join in as we continue with our study of this essential text, a book that has shaped the course of Buddhism in America since its first printing in 1976. Beginning with a review of the first third of the book, we will dive into the essence of meditation practice, explore the nature of emotions and how they shape our path, investigate work, love and working with others, and the Eightfold Path to end suffering.
The Myth of Freedom challenges our notion of freedom (the myth) and offers a path, the path of meditation, whereby we can discover true freedom. That path is the gateway to a sane, caring and wise life.
This five-week class will study the middle third of "The Myth of Freedom," meeting Thursday evenings 7:00 to 8:30, April 29 – May 27. If you did not participate in Part One, you are welcome to join in Part Two. You are encouraged to read chapters I and II (pp. 1-40) prior to the first class. This class is open to students who have been practicing meditation for a year or more, and who have taken at least one class at a Shambhala Center.
Jude Robison has been a student in the Shambhala tradition since 1980. A former director of Karmê Chöling Meditation Center in Vermont, she currently serves on the Philadelphia Transitional Leadership Team. She has an MFA in Book Arts from the University of the Arts.
James Avery has been active at the Shambhala Center since 2009 and has assisted in teaching a number of courses on Buddhism and meditation. He is a professor of Political Science and studies the politics of racial, ethnic, and economic inequality in the U.S. He also enjoys biking, shooting pool, and scuba diving.