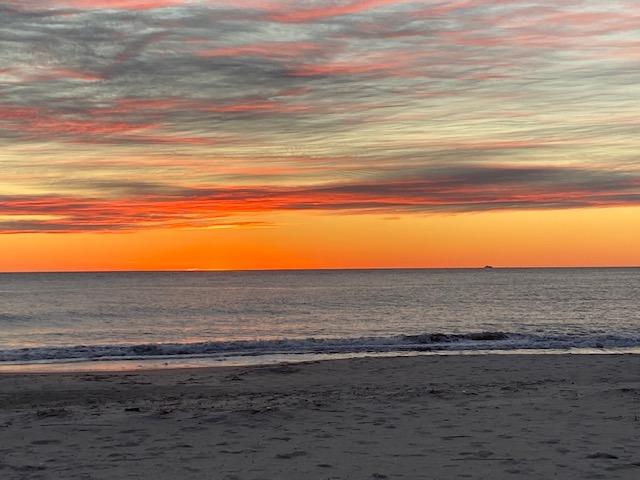 Renew and Reconnect: MBSR- inspired Retreat for MBSR Graduates and Experienced Meditators (Online)
with Marilia Marien & Aurora Casta
Prerequisites: Completion of a full MBSR program including the retreat, or having a formal meditation practice for at least a year and prior experience with at least one full day-long retreat or have prior experience with a weekend-long meditation course that includes longer periods of silent practice such as the Shambhala weekend courses. Computer-based internet zoom connection. A smart phone or tablet are not suitable for this retreat.
Attendance at the Friday session is mandatory to participate in the Saturday retreat.
This retreat will provide guided practices from the MBSR curriculum including, body scan, sitting meditation, mindful eating, walking meditation, and conscious mindful movement within a structured, nurturing environment. In addition to the combination of structured practices, the retreat schedule includes brief talks by the facilitators, unstructured time for self-reflection or resting and an opportunity for participants to talk and share.
Participants will have the chance to review and reconnect with mindfulness practice in this mostly silent, day-long group retreat.
Longer periods of practice allow us the opportunity to experience ourselves and be with whatever we encounter while cultivating our ability to be a witnessing presence. A key strength of the MBSR curriculum is the opportunity to practice with a community of people on the mindfulness journey. As we practice together, we connect with our shared human experience and the felt sense of support from our fellow practitioners.
Participants will have the chance to review, rekindle, and reconnect with practice through live guidance through the practices of body scan meditation, conscious mindful movement meditation, walking meditation, self-observation inquiry, formal sitting meditation, mindful eating, and loving kindness meditation. While there are benefits to being with ourselves and our experience without attempting to change it, it can at times be uncomfortable to practice for this length of time. There will be a discussion on how to gently and supportively work with obstacles to practice at the beginning and throughout the day woven into each practice. In addition, we have added a layer of self-compassion during each guided practice.
A zoom link and follow up information will be sent upon registration.
If you aren't sure if this retreat is right for you at this time or want to learn more about it, sign up for the free one-hour class Is This Retreat Right for You? April 21st at 7 pm https://philadelphia.shambhala.org/program-details/?id=478348
If you still have questions, or can't make the free class, please contact the retreat facilitators Aurora Casta ([email protected]) and Marilia Marien ([email protected]).