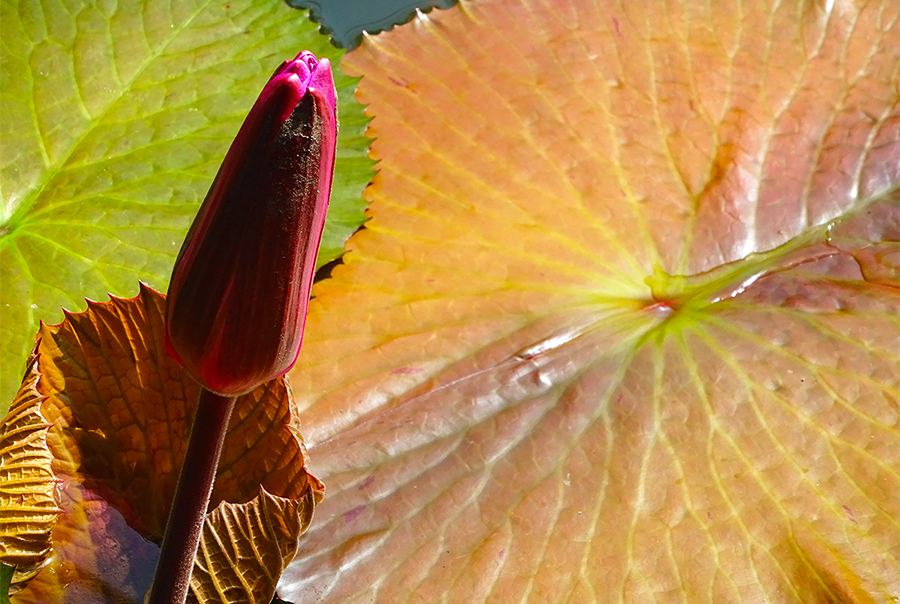 Envisioning Miksang: The Foundation Practices of Contemplative Photography (online)
with Ivette Ebaen
Our Generosity Policy makes our registration process a contemplative practice of generosity where, if the program price is not presently workable for you, we invite you to contemplate how much you are able to offer. Paying what you can is a gesture of support for our Center and its mission.


Not to be confused with the usual run-of-the-mill photography courses, Miksang is a contemplative photography practice based on the teachings of Chögyam Trungpa Rinpoche. In the process of photographing colour, texture, pattern, light and shadow; space and dot-in-space, we'll experience what Rinpoche called the flash of perception – little glimpses of enlightenment. Recognizing them, we'll deepen our trust in what we perceive, and allow awareness to inspire our pictures.
Join Ivette Ebaen, Miksang practitioner and teacher, for the first in a series of online Miksang foundational courses hosted by the Philadelphia Shambhala Center. Learn to ground yourself in a still and quiet mind that prepares you for a deeper meditation, seeing the world afresh, perceived through the eyes of Miksang.
"You might ask why we speak of beauty. The answer is that beauty here means fullness, totality—total experience. Our life is completely full even though we might be completely bored. Boredom creates aloneness and sadness, which are also beautiful. Beauty in this sense is the total experience of things as they are. It is very realistic. It means that we can't cheat ourselves- or anybody else…" – Chögyam Trungpa Rinpoche
Recommended reading: True Perception: The Path of Dharma Art, Chögyam Trungpa Rinpoche; Looking and Seeing, Nalanda Miksang Contemplative Photography, John Mc Quade & Miriam Hall
Please come to each session equipped with a journal or notebook; ability to upload pictures to Zoom. Any camera will do: 35mm SLR, digital point and shoot, phone camera as long as you can Zoom-in and get close up.
If anyone wants to know more about Miksang, they can see pictures as well as Ebaen's work as the facilitator: www.purevision.photography
BIO:
Ivette Ebaen is a professional exhibiting photographer; Miksang Practitioner/Teacher, with a B.A in Fine Arts and an M.A. Transpersonal Studies/Psychology. She is a member of Shambhala International, Miksang International. She currently resides in the Republic of Ireland.
Zoom link will be sent upon registration