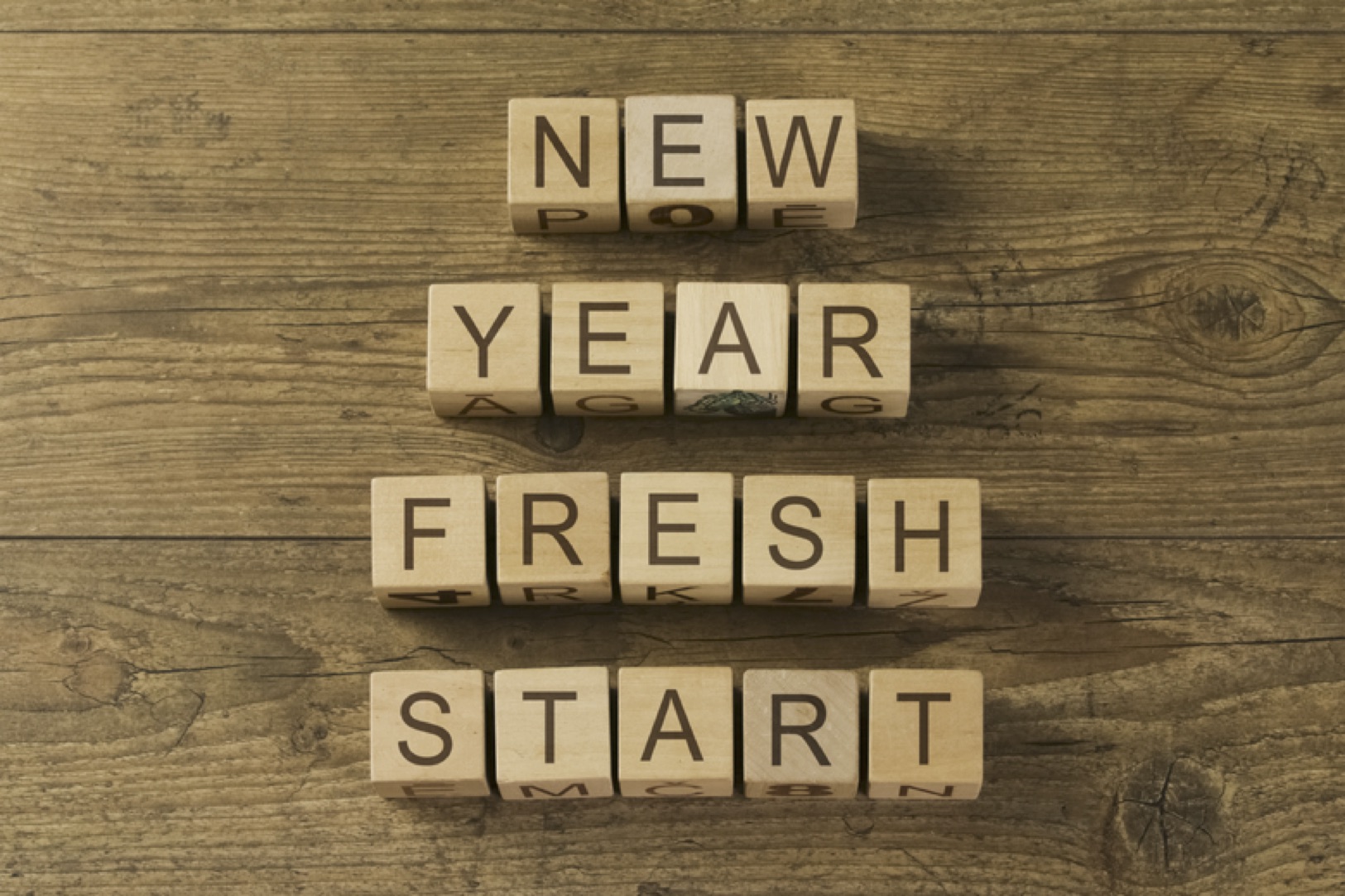 Beginning…again and again: Building & Sustaining a Meditation Practice (Online)
with Jude Robison & Mark Jacobson
Beginning…again and again: Building & Sustaining a Meditation Practice
with Jude Robison & Mark Jacobson
Four Tuesday evenings, January 19 – February 9, 7:00 – 8:30
Cost: $25/$40/$60
While meditation has many proven benefits, establishing a consistent personal practice can be extremely challenging for both new and experienced meditators alike. Each session of the class will be divided between periods of guided meditation and teachings on how to overcome the challenges that arise as we work to develop an ongoing practice. We will end each session with exercises for bringing mindfulness into our everyday lives. Over time, this practice helps us cultivate courage, humor, and stability in the face of daily complexities of jobs, relationships, and all aspects of daily life.
Ideal for beginners as well as students who want to work on stabilizing their meditation, this program provides tools and teachings for anyone who is interested in learning more about meditation. If you are new to meditation, you will receive a gentle introduction to this profound practice. If you already practice meditation, this is an opportunity to join with others and spend some time strengthening your practice.
A commitment to daily practice during the course is strongly encouraged.