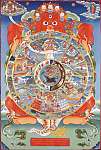 The Four Reminders: Life and Death, Samsara and Karma
with Jude Robison & Aaron De Long
The Four Reminders:
Life and Death, Samsara and Karma

"Even after years of dharma practice, it is still quite likely that we will adhere to a strong belief that the world is solid and unchanging….As simple as they are, the four reminders can reverse our habitual patterns of forgetting the preciousness of
human life, ignoring impermanence and death, pretending that the immutable laws of cause and effect do not operate, and chasing headlong after pain in theguise of seeking pleasure"
--from the Nalanda Translation Committee

This four-week course will focus on the traditional Buddhist teaching of the four reminders as a basis for contemplation and practice. Each week we will look closely at a specific reminder, from the preciousness of human birth to the truths of death, karma, and samsara. We will explore this ancient teaching with a view to its relevance in our experience, and how it can enrich our daily lives. The course will include periods of contemplation, meditation, group conversation and short talks. Optional readings will be offered to support each class, drawing on a variety of sources and with an emphasis on these teachings within the context of the Shambhala tradition.

This course is ideal for individuals of all experience levels interested in a short, four-week study of a contemplation universally practiced among the many Buddhist traditions. Students should expect a deepening of their own practice both through the study and contemplation of these materials, as well as through sharing their experience and listening to those of others in the group.
The zoom link and passcode will be sent upon registration.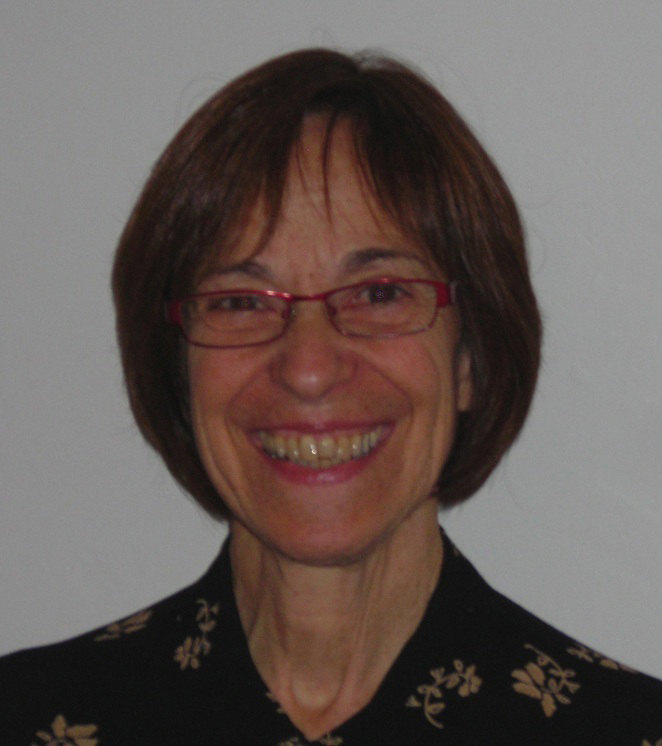 Jude Robison has been a student in the Shambhala tradition since 1980. In addition to her activity as a meditation instructor and teacher, she is a co-coordinator of Contemplative Dance Practice. A former director of Karmê Chöling Meditation Center in Vermont, she also served on the Board of Directors of Shambhala International. She has a MFA in Book Arts from the University of the Arts.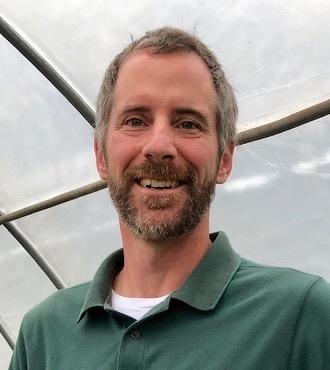 Aaron De Long has been studying Buddhist teachings and practicing meditation for 25 years. He is a vajrayana student in the Shambhala lineage. He currently lives near Pottstown, Pennsylvania, with his partner, Emma. He works in sustainable agriculture, and enjoys writing fiction.