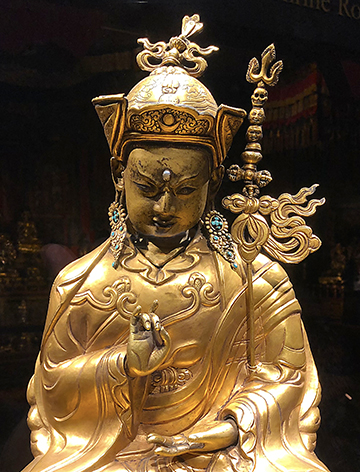 What the Buddha Taught: Profound View & Vast Action (Online)
with Jude Robison & Aaron De Long
After you register, you will be sent the zoom link for the class.
These are challenging times marked by the uncertainty surrounding the Covid pandemic, as well as the cultural challenges of societal inequity. How might our practice support us in navigating uncertainty, while also enabling us to create new possibilities for our world? Paradoxically, our practice invites us to go deeper into uncertainty – not knowing – as a method for experiencing unconditional love.
The core teachings of Mahayana Buddhism are the teachings on bodhicitta, or awakened heart. These teachings point us to our inherent nature, who we really are. While we are often drawn to practice by our personal experience of suffering, over time, through practice, we uncover the nature of suffering, the cause, and the remedy – egolessness. We begin to make friends with ourselves. This experience invites us into a deeper and wider perspective of wisdom and compassion, the emptiness of space and the form of skillful action.
In this two-session program, through discussion, reading, talks and contemplations, we will explore the foundations of the profound view and vast action of the Mahayana teachings, as well as their relevance and application in our everyday lives. Our investigation will include discussion of absolute and relative bodhicitta, the awakened heart and emptiness, and practices that offer sanity and kindness to our world.
For more information, contact Jude Robison, [email protected]mail.com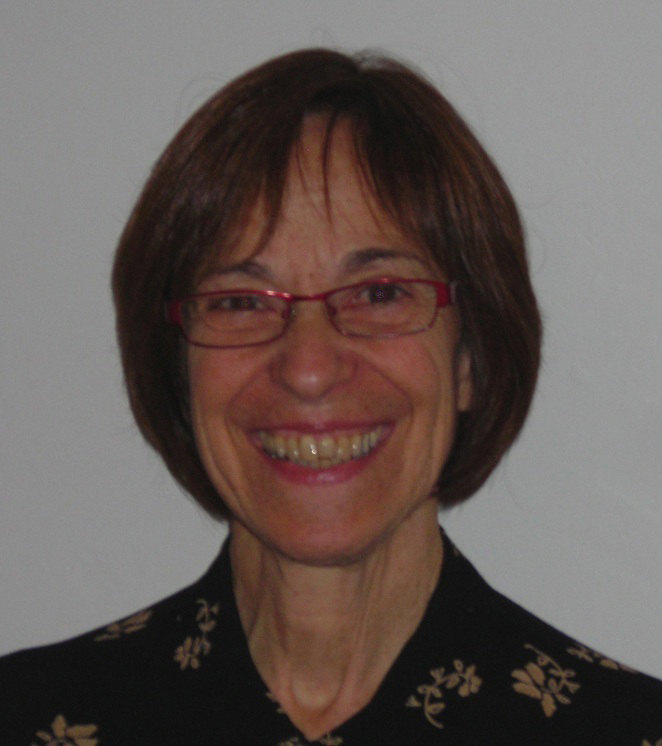 Jude Robison has been a student in the Shambhala tradition since 1980. In addition to her activity as a meditation instructor and teacher, she is a co-coordinator of Contemplative Dance Practice. A former director of Karmê Chöling Meditation Center in Vermont, she also served on the Board of Directors of Shambhala International. She has a MFA in Book Arts from the University of the Arts.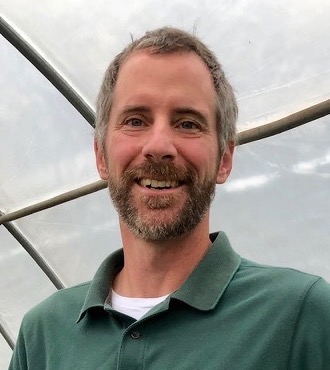 Aaron De Long has been studying Buddhist teachings and practicing meditation for 25 years. He is a vajrayana student in the Shambhala lineage. He currently lives near Pottstown, Pennsylvania, with his partner, Emma. He works in sustainable agriculture, and enjoys writing fiction.