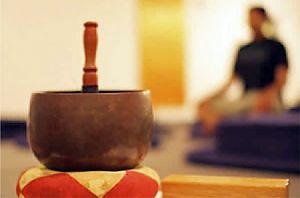 Sunday Morning Meditation (Online 10-10:45 am)
Join us for a free meditation in an online format from 10:00-10:45am. Open to everyone. Just click on the link to join the Zoom meeting online.
Zoom Link https://zoom.us/j/98224229486
New!!! Passcode: Passcode: 691319
Sitting Meditation Practice will begin with a brief opening chant and two 20 minute sessions divided by a stretch/movement break. The link will be open 10 minutes before the session (9:50) to accommodate technical adjustments and greetings. Please join us!
Sitting will be followed at 11am-12noon by:
Maitri Bhavana practice on the 1st Sunday of the month
White Tara practice on the 2nd Sunday of the month
Community Meeting on the 3rd Sunday of the month
Bagels & Dharma on the 4th Sunday of the month
Donations