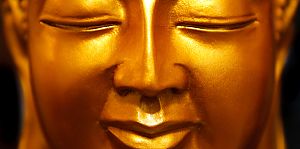 What the Buddha Taught: the Habit Called Ego (Online)
with Michael Carroll
Please register to receive the Zoom link for this program.
In our own lives, we feel a sense of confusion -- it seems to be confusion -- but that confusion brings out something that is worth exploring. The questions that we ask in the midst of our confusion are potent questions, questions that we really have. We ask: "Who am I? What am I? What is this? What is life?" and so forth. Then we explore further and ask: "In fact, who on earth asked that question?"
- Chogyam Trungpa, Rinpoche
From "Padmasambhava & Spiritual Materialism," in CRAZY WISDOM
During this program, we will explore such questions and examine the spiritual paradox of "ego": our deeply felt need to secure ourselves in a world that offers no guarantees.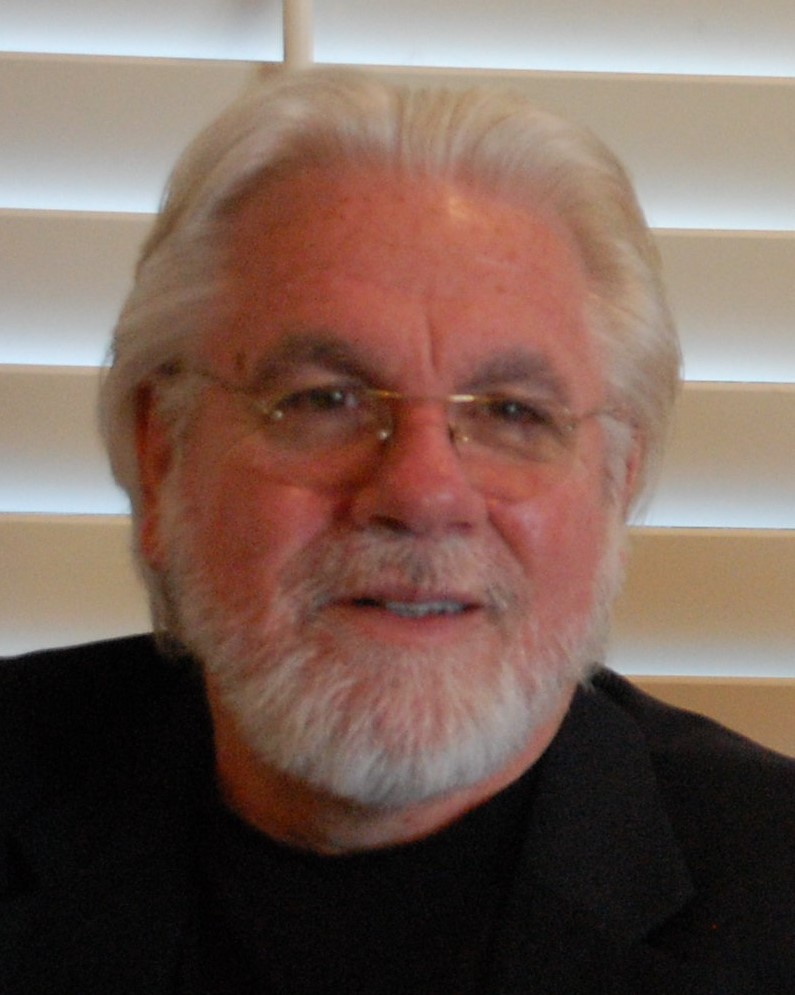 Michael Carroll is the author of Awake at Work (2004), The Mindful Leader (2007), Fearless at Work (2012) & Mindful Leadership Training (2016). Michael has been practicing meditation since 1976, graduated Buddhist Seminary in 1980 and is an authorized teacher in the Kagyu-Nyingma lineage of Vajrayana Buddhism.
The program will include meditation practice, talks, discussion and time for contemplation. You will gain a deeper understanding of these profound teachings, and a way to directly apply them to your life.
Each month the Shambhala Center will offer a program of study and practice, focusing on particular teaching that has remained central to Buddhism throughout its 2500 history. We will draw from sources both inside and outside of our Shambhala Buddhist lineage. There will be suggestions for further study, and an option for a follow-up meeting on each topic.
_____________________________
Please register online on each talk's separate program page.
April 4, 2020
What the Buddha Taught: The Habit Called Ego - Why We Struggle. (https://philadelphia.shambhala.org/program-details/?id=441847)

May 2, 2020
What the Buddha Taught: The Four Foundations of Mindfulness
June 6, 2020
What the Buddha Taught: Karma, the 12 Nidanas, and Auspicious Coincidence
July 11, 2020
What the Buddha Taught: Meditation, Wisdom and Conduct
August 1, 2020
What the Buddha Taught: Profound View and Vast Action
September 12, 2020
What the Buddha Taught: The Heart Sutra
October 3, 2020
What the Buddha Taught: Absolute and Relative Bodhicitta
November 7, 2020
What the Buddha Taught: The Six Paramitas
December - date TBD
What the Buddha Taught: Lojong Practice
January 9, 2021
What the Buddha Taught: Vajrayana, the Union of Wisdom and Skillfulness