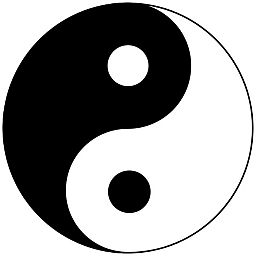 Qigong 1 and 2 - Peaceful Body, Peaceful Mind
with Michael Busby
When body is relaxed and peaceful, energy will flow. When mind is still, it will embrace qi and strengthen the body. In the Chinese arts of health and longevity, qigong simultaneously cultivates a peaceful body and a peaceful mind. Physical health and mental well-being are closely aligned.
Begin your journey of health and well-being in Qigong 1 by learning six classic qigong techniques that relax the body and two postures of standing qigong that gather internal energy. Continue in Qigong 2 by learning how to guide energy through the body using Nine Self-Massage. Complete the program by learning Twelve Devas Tendon Changing - the most effective form of qigong used in repairing physical injuries and enhancing muscular-skeletal strength.
There are no requirements. If you wish to get started on improving your physical health and mental well-being, this program is for you.
Financial constraints should not be an obstacle to taking part. We have a generosity program. https://philadelphia.shambhala.org/programs/
Those repeating the program may do so at the supported rate.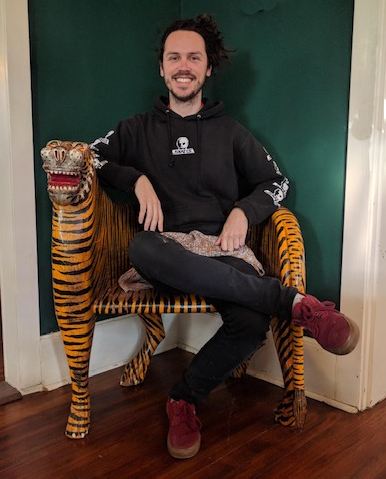 About Michael Busby
Michael Busby is authorized to teach qi gong by Dr. Eva Wong—19th-generation lineage carrier of Xiantianwujimen Daoism (Pre-celestial Limitless Gate School of Daoism) and 3rd-generation student of Wang Xiangzhai, founder of Yiquan. He has been practicing and studying qigong with Dr. Wong since 2009. By day he is the tea peddler of Via Tiempo, an appreciation cooperative inspired by Daoist tea appreciation. By night he is a contemplative fellow. In addition to qigong, he is also a practitioner of meditation and martial arts. He enjoys living a simple life with his wife Trinley and cat Buster in Pittsburgh, Pennsylvania.