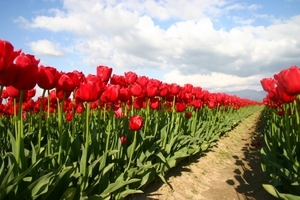 How to Increase Compassion: the Mind Training Practice of Sending and Taking
with Marilia Marien & Thomas Berthoff
"Sending and Taking" (tonglen in Tibetan) is a practice that helps develop our capacity for compassion. In this one day program you will learn how to do the practice, and how to integrate it into your meditation and life.
The schedule will be divided into two parts: morning and afternoon. We will be offering instruction in tonglen in both periods. Participants can do either session or both.
The morning session will be from 9 to 12. The afternoon session will be from 2 pm to 5 pm.
The price for the whole day is $40, or $25 for either session. If you can afford it, you can also pay $60 for the day, which will support individuals who can't pay the full price.