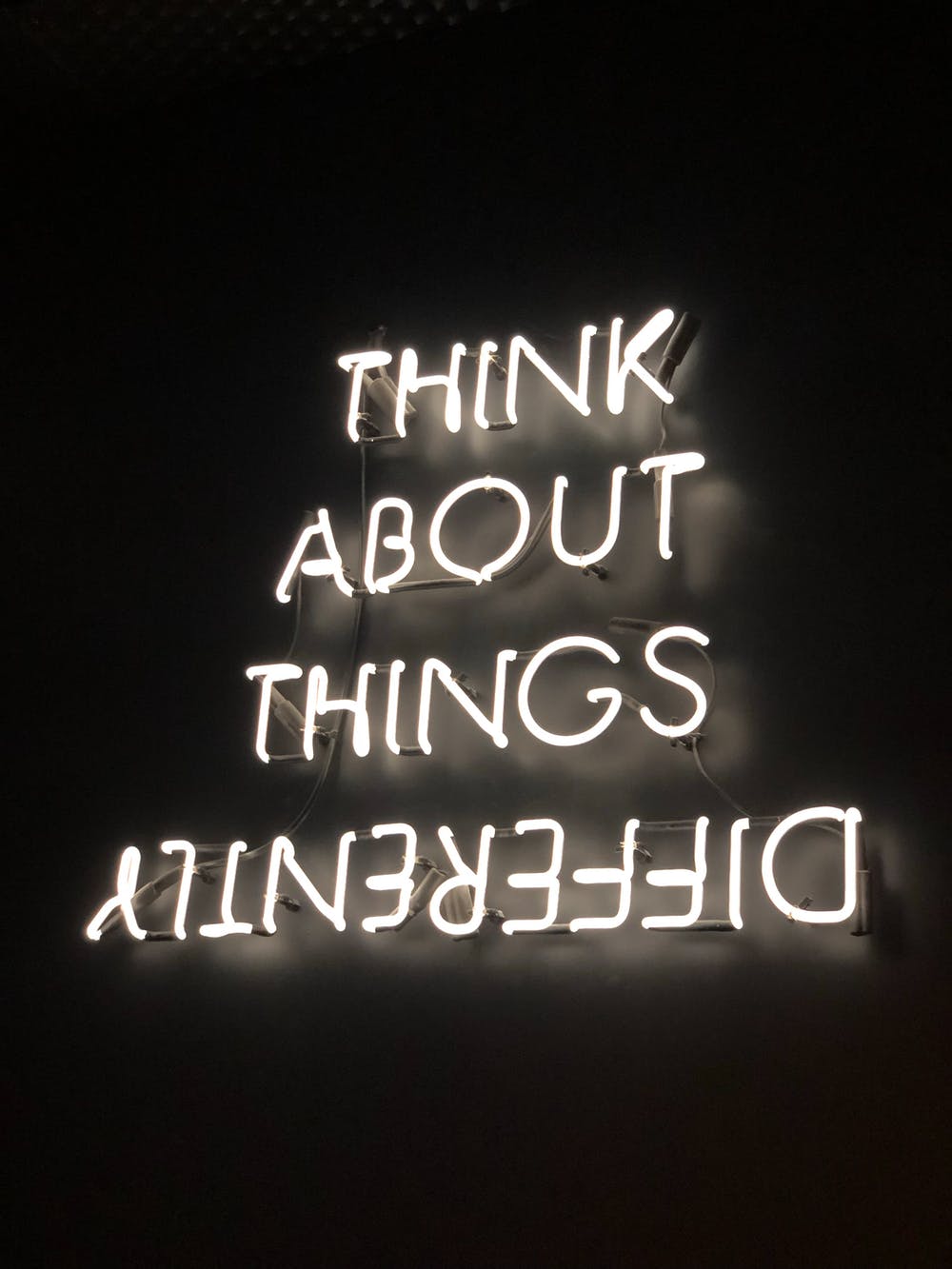 Exploring Whiteness
with Deborah Cooper
"White people are, in effect, still trapped in a history which they do not understand; and until they understand it, they cannot be released from it." James Baldwin
In this brief time we will begin to take off our shades and look at the way we, as white people, benefit from centuries of racist politics which continue to privilege us to this day.
Mindfulness has been described by Jon Kabat Zinn as "becoming aware of exactly what is happening, in the moment, without judgment." As we begin to look at how living in this racialised society affects both white people and people of color, we use the skills of mindfulness to acknowlege the painful and complicated feelings that inevitably arise.
It is hoped that this short presentation will inspire some to undertake a longer journey of discovery so that we can all learn ways in which we can become compassionate agents of change.
Attendees are requested to read this article in preparation: Why It's So Hard to Talk to White People About Racism.
Deborah Cooper M. Ed. is a licensed professional counselor and a member of the American Association of Marriage and Family Therapy. A seeker all her life, Deborah has been practicing Vipassana meditation for the last 15 years. Having witnessed the profound effect in her own life, she now teaches others both individually and in groups in the Northwest Philadelphia area. She works with a partner, Pamela Freeman, teaching a course in Mindfulness and White Privilege. She sits at the Springboard Meditation Studio.