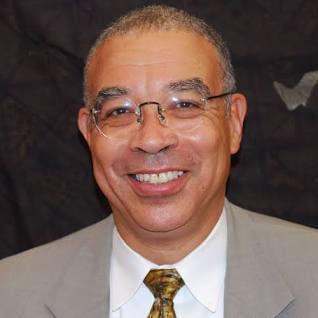 Falling in Love with Dharma: Buddhist Vows of Commitment (Online)
with Gaylon Ferguson
Falling in Love with Dharma: Buddhist Vows of Commitment
Friday, September 8, 2023
7:00-8:30 pm


The Philadelphia Shambhala Center is offering the refuge and bodhisattva vows in-person October 6-8, 2023, and led by Gaylon Ferguson.
Commitment is essential to the Buddhist path.
First, we commit to freeing ourselves from confusion. The Refuge Vow takes the Buddha as guiding example of an enlightened human being, the teachings as the path, and the community of practitioners as our companions in awakening.
Then, we commit to the wisdom-heart of compassion, vowing to liberate all beings from suffering. This leads to the experience and realization of sacred world.
This talk invites us into group contemplation of the meaning of making and keeping commitments:
Why are they necessary?
How are they helpful?
When do they become mere empty ritual?
Gaylon Ferguson, PhD, has led group meditation retreats since 1976. He taught at Stanford, the University of Washington, and Naropa University, where he was Core Faculty for fifteen years. The author of two books, Natural Wakefulness (on the four foundations of mindfulness) and Natural Bravery (on fear and fearlessness as path to manifesting bravery), his articles have appeared in Lion's Roar, Tricycle, and Buddhadharma magazine. He contributed the foreword to the pioneering collection Black and Buddhist: What Buddhism Can Teach Us About Race, Resilience, Transformation and Freedom (Shambhala, 2020). His next book will be published in March, 2024: Welcoming Beginner's Mind: Zen and Tibetan Buddhist Wisdom on Experiencing Our True Nature.