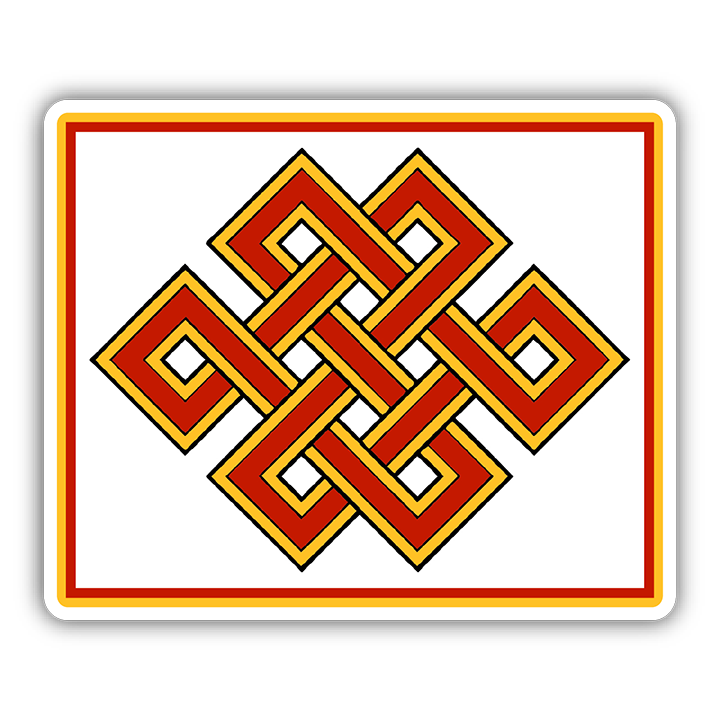 Simplicity, Relaxation and Love: The Heart of Lojong Practice
with Shastri Alexander deVaron
In person at the Shambhala center and via zoom
In this day-long retreat, we'll take a deep dive into the profound and pithy slogans known as Lojong, or "mind training." First brought to Tibet in the 11th century by the Indian teacher Atisha, these core teachings are as helpful and relevant today as they were 1000 years ago. Having tamed our mind, and developed some friendliness towards ourselves with the practice of shamatha, these slogans are a method for transforming our mind by cultivating the mental habits that generate kindness and compassion towards others.
We'll explore how an experience of simplicity arises from slogans such as "Regard dharma's as dreams" or "In the post-meditation remain a child of Illusion." Once we have some glimpse of simplicity, we can afford to relax a bit. Our world is neither confirming nor condemning us. Within that relaxation, our hearts soften, and we naturally open to the world. Out of that openness, with some confidence in our path so far, we can engage challenging slogans such as "Be grateful to everyone," or "Drive all blames into one."
This retreat will feature contemplation, and short talks discussion of the lojong. We will focus on how to apply these slogans to our lives.
This program is open to anyone who has received meditation instruction, and has some experience of the practice.
Shastri Alexander deVaron has been working with the lojong slogans for the last 35 years. He began meditating in 1980, and studying in Shambhala in 1982. He met Chögyam Trungpa in 1985, and was empowered as both a teacher and meditation instructor in 1986. From 1991 to 1996 he lived at Karmê Chöling retreat center, serving in the practice and study department. In 2010, Sakyong Mipham appointed him the Shastri (senior teacher) of the Philadelphia Shambhala Center. In addition to teaching in Shambhala, he has taught stress management programs for the Penn Program for Mindfulness. He currently teaches music at Temple University.
When you register, please indicate in the comments section whether you will be attending online, or in person.