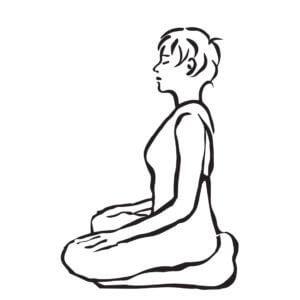 Contentment in Everyday Life (online)
with Shastri Alexander deVaron
Contentment can be hard to find. Much of the time we seek it in relationships, achievements or material things. With meditation practice, we learn to relax with ourselves and appreciate simple human experiences. Difficult emotions and the challenges of life can be met with gentleness, mindfulness and openness. We learn to rest in nowness and explore how to work with impulse and emotion.
This five-part course offers instruction on the following topics:
Class 1: Introducing Contentment: "Friendly to Oneself"
Class 2: Contemplating Contentment: "Nowness"
Class 3: Suffering & The Four Noble Truths: "Meeting Suffering with Gentleness"
Class 4: Working with Emotions & Buddhist Psychology
Class 5: The Confidence of Contentment
Together we'll experience the notion that true contentment is always happening now -- if we could just learn to relax and tune into it.