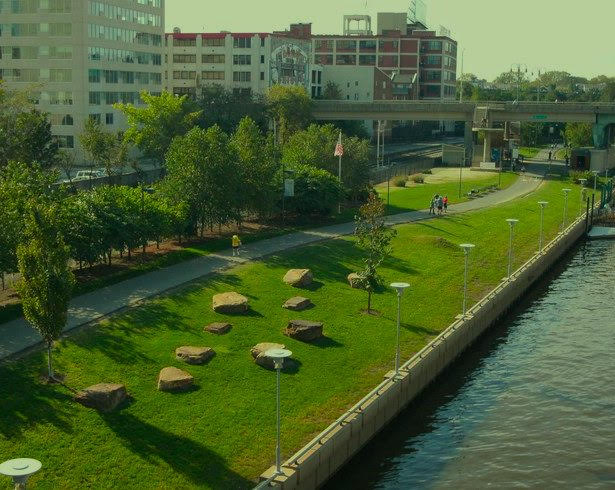 Outdoor Meditation (Postponed)
Outdoor Meditation (BUT NOT ON THE 10TH)
A chance to sit together in community outside!
But it won't be on Sunday, October 10th at 11:00 AM because it is supposed to rain. So it has been rescheduled for Sunday, the 17th at 10:30.
Where: On the river bank, Center City side, bottom of Walnut Street Bridge stairs.
Cost: Free
BYO: Cushion, Snack or Beverage
Looking forward to seeing all of you.
For more info or if you have questions, please email [email protected]