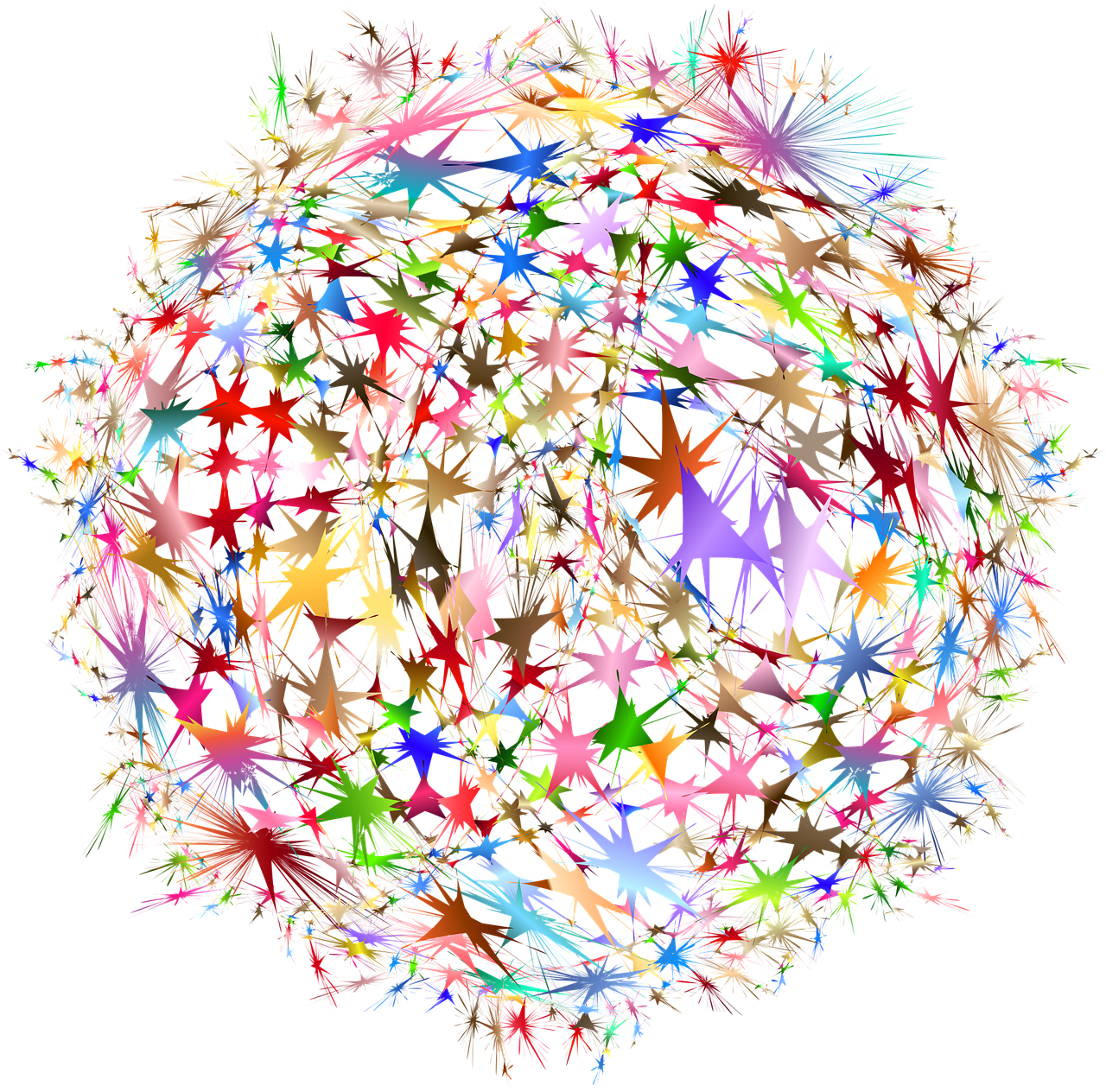 What's Your Connection? (Online)
with Shastri Alexander deVaron, Marilia Marien, Dr. Elaine Yuen
As we re-envision and rebuild Shambhala, we notice the myriad ways to feel connected to these teachings and this community. What is it for you? Is it the people, or how a particular book or program touched your heart? Maybe it's meditation practice itself, or how the Buddhist or Shambhala teachings helped you through a difficult time, or perhaps the feeling of being at 2030 Sansom St. It also could be particular teacher, or being in the Dorje Kasung, or some other type of service. Maybe it's several things, or something not on this list. There's no single or correct answer to this question.
Whatever your connection is, has it changed over the years? Has it been affected by the leadership upheaval in Shambhala, or by the pandemic? Now is a good time to reflect on these questions, as well as to acknowledge and celebrate all the ways we connect with Shambhala and each other.
The leadership of the Philadelphia Shambhala Center is inviting you to join with your fellow community members in an exploration of these topics. Groups will be limited to ten people and facilitated by Elaine Yuen, Marilia Marien and Alexander deVaron. Below are the first three we've put on the schedule. We'll start with these three on zoom, and then, once we're back at 2030 Sansom St., have some in person.
Please join us if you can for one of these sessions!
The Transitional Leadership Team
Kari Hexem
John Hexem
Marc Scheiner
Mark Jacobson
Judy Luther
Jude Robison
Alexander deVaron
Dates:
Thursday, 9/9, 7-8:15 pm With Marilia Marien and Alexander deVaron
Tuesday, 9/14, 7-8:15 pm With Alexander deVaron
Wednesday, 9/22, 7-8:15 pm With ElaineYuen and Alexander deVaron
All three events are free and open to the public.
For more information, please contact Alexander deVaron at [email protected]
When you register, please indicate in the comment section which session you plan to attend. (It is fine if you change your mind. We would just like to have an idea.)