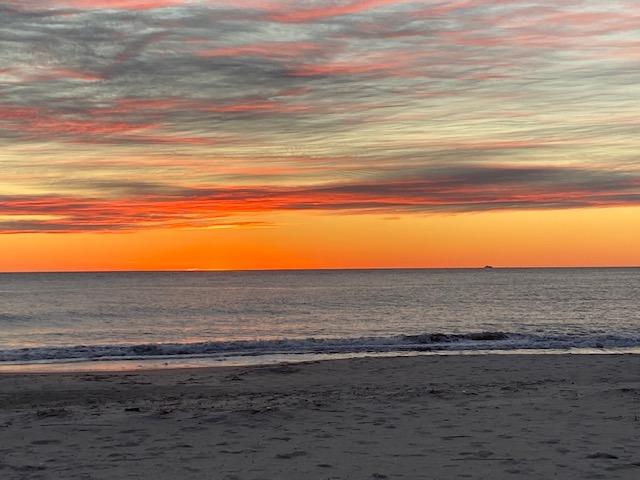 Free Online Introduction to Mindfulness Based Stress Reduction
with Marilia Marien & Aurora Casta
Free Online Introduction to Mindfulness-Based Stress Reduction
Marilia Marien and Aurora Casta
This free class is an introduction to the fundamentals of Mindfulness-Based Stress Reduction (MBSR) and the course that starts on May 10th. Learn more about the MBSR course HERE. There is research that MBSR can support overall well-being, can help to nurture healthy relationships, improve quality of attention, and help people manage pain. This class is perfect for anyone wanting to learn more about what mindfulness is and is also considering taking the Mindfulness-Based Stress Reduction course and wants to learn more about the course structure and what to expect.
In this class you will:
1. Learn what mindfulness is and how it can help reduce stress and improve well-being.
2. Experience a sampling of mindfulness-based meditation and awareness practices.
3. Learn more about the Mindfulness-Based Stress Reduction course that starts May 10th.
4. Have the opportunity to ask the instructors questions about mindfulness and the course.
Date: Monday, April 26th
Time: 7:00 -8:00 pm
Location: Online
Cost: Free
A zoom link will be sent upon registration