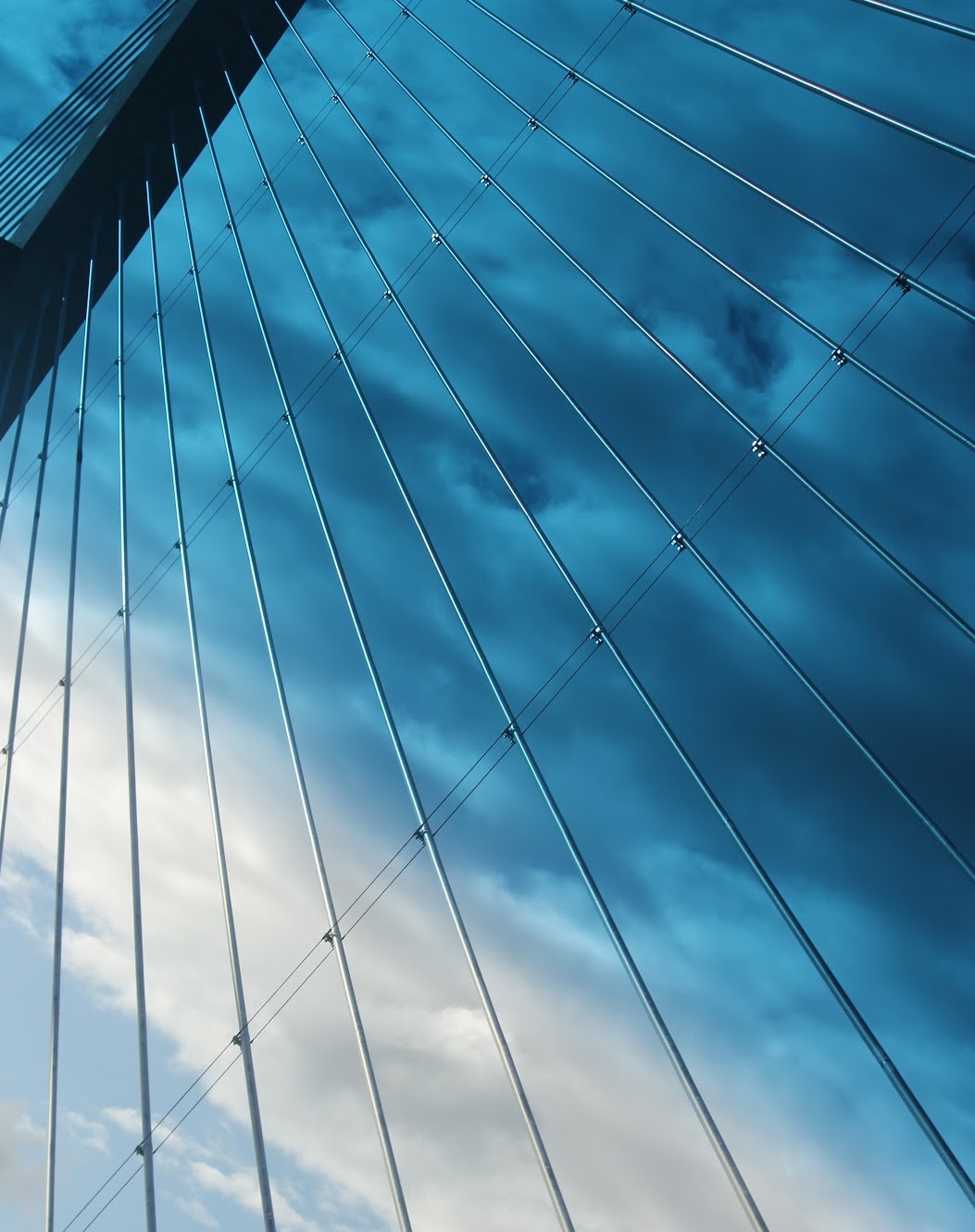 Everyday Magic (Online)
with Acharya Eric Spiegel
"If we open our eyes, our minds and our hearts, we will find that this world is a magical place." -- Chögyam Trungpa

Drala is the elemental presence of the world that is available to us through sense perceptions. When we open to trees, flowers, a creek or clouds we encounter an actual wisdom, though one that is not separate from our own.

The "Drala principle" refers to a body of teachings the Tibetan Buddhist meditation master Chögyam Trungpa presented in the last decade of his life, from 1978 to 1986. The roots of the Drala principle precede the introduction of Buddhism into Tibet and are found in the indigenous traditions of that country - as they are in all countries. The Drala principle is applicable, not to Buddhist practitioners alone, but to anyone.

Combining the awareness, brought into our lives through the practice of meditation, with the teachings on Drala, our minds can open to the magic and sacredness of the ordinary around us.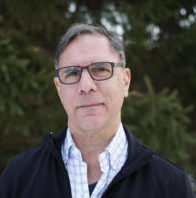 Acharya Eric Spiegel Is a beloved and long time friend of the Philadelphia Shambhala community.
He has been a student and teacher in the Shambhala tradition since 1971 and has taught at Seminary (month-long intensive study and practice retreats) and other Shambhala programs at Shambhala Mountain Center in Colorado, Karmê Chöling in Vermont and at Dechen Chöling in France as well as other centers throughout the US.
Eric has been involved in an ongoing contemplation of death and dying as part of his life and practice. He has worked extensively with people with HIV, cancer and other life-threatening illnesses, helping them explore the nature of mind as their physical conditions evolve. This has often resulted in pastoral work helping family and friends of those who have died to connect with the raw and wakeful tenderness of impermanence.
Eric spent several years as treasurer of the Stonewall Community Foundation and has recently taken a more active role teaching dharma in the gay community through the groups Queer Dharma and Diamond Metta.