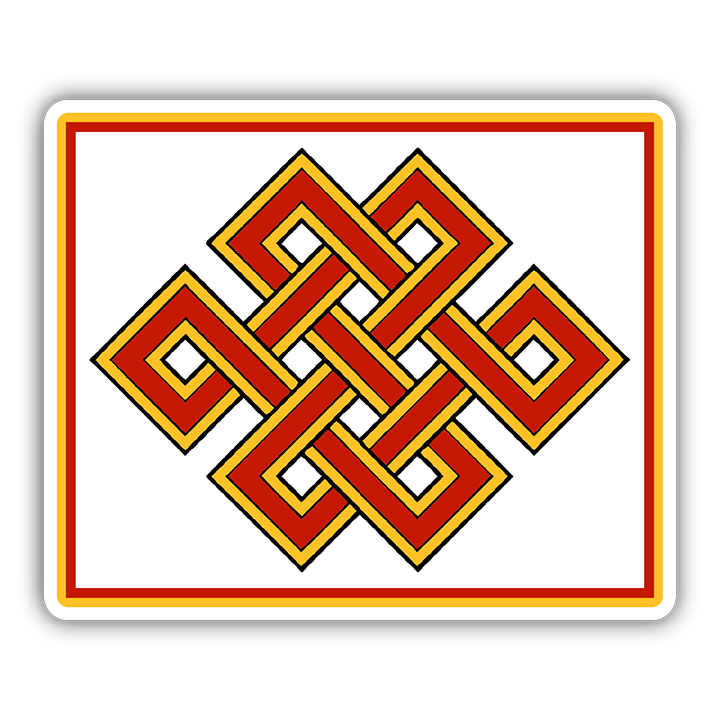 The Myth of Freedom - Part I (Online)
with Lisa Kraus, Lisa Kraus, Thomas Berthoff
The Myth of Freedom (Part One)
Freedom is generally thought of as the ability to achieve goals and satisfy desires. If these arise from ignorance, habitual patterns, and negative emotions, is the freedom to pursue these goals true freedom—or is it just a myth? Through understanding the nature of our minds and our relationship to the world can we discover a genuine, sane way to live?
This course is an exploration of a Buddhist approach to life as presented in "The Myth of Freedom," by Chögyam Trungpa, Rinpoche. With is vibrant and humorous text, this book has shaped the course of Buddhism in America since its first printing in 1976. Trungpa's unique ability to express the essence of Buddhist teachings in the language and imagery of contemporary American culture makes it one of the best sources of the Buddhist doctrine ever written.
This four-week class will study the first third of "The Myth of Freedom," meeting Thursday evenings 7:00 to 8:30, March 11 - April 1. Open to students who have been practicing meditation for a year or more, and who have taken at least one class at a Shambhala Center.
Special rate for Philadelphia Shambhala Center members. (Learn about Membership here.)
Together we will explore the meaning of freedom and how our attitudes, preconceptions, and even our spiritual practices can become chains that bind us to repetitive patterns of dissatisfaction. We will also explore how meditation can bring into focus the causes of dissatisfaction, as well as the source of true freedom.
Lisa Kraus came to Buddhist practice through dance and the arts-rich environment surrounding Chögyam Trungpa Rinpoche. As a student and later faculty at Naropa University (then Institute) in the '70s and '80s, she explored the commingling of meditation practice and movement, an interest which continues to this day. Her career has included performing and restaging dances for the Trisha Brown Dance Company, choreographing, teaching at universities and arts centers, writing and presenting the work of other artists as Coordinator of the Bryn Mawr College Performing Arts Series. Traveling extensively, she has been able to study and witness devotional dance practice in Asian cultures. With her husband, Tom Berthoff, she founded the Arnhem Meditation Group in the Netherlands, now a Shambhala Center. Along with Jude Robison and Asimina Chremos, Lisa co-founded the Contemplative Dance Practice Group at the Philadelphia Shambhala Center and has led CDP retreats in Bucks County and in Tel Aviv and Galilee, Israel.
Tom Berthoff has been practicing meditation since 1982, when he did his first Shambhala Training level in Aspen, Colorado.
After moving to Boulder, Colorado in 1984 to be part of the Shambhala Buddhist community, he started formal study with Chögyam Trungpa Rinpoche and Sakyong Mipham Rinpoche at the 1985 Vajradhatu Seminary.
He graduated from Naropa University in 1987 with a Master's Degree in Contemplative Psychotherapy.
He has been a meditation instructor and teacher since 1987, both in the US and Europe.
His particular areas of expertise are mindfulness/awareness meditation, Lojong (mind training), and Buddhist and Shambhala liturgy and ceremony.