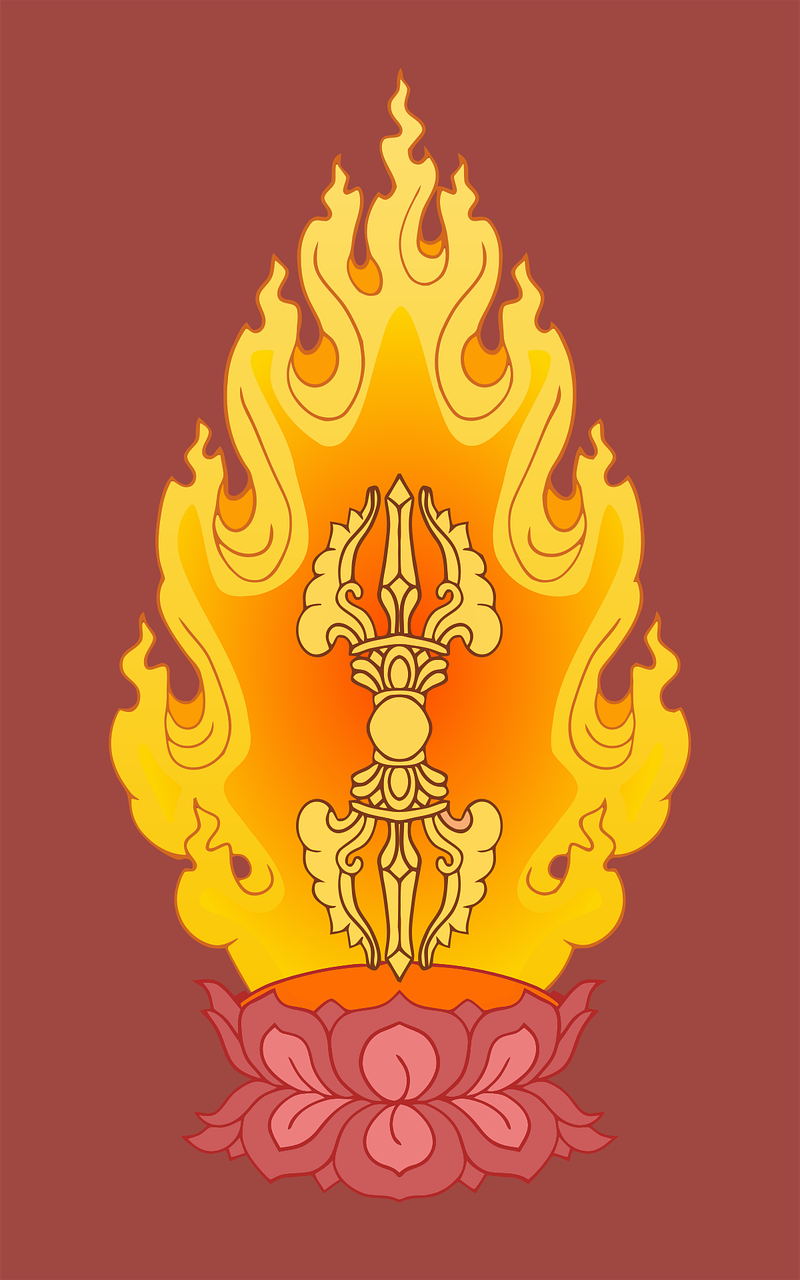 What the Buddha Taught: Vajrayana Path
with Jonathan Herson
Saturday, January 16
10am - 12pm; 1pm - 3pm
What The Buddha Taught – Vajrayana Path
Lodro Thaye, one of the great 19th century masters taught the Path consists of studying and holding the proper view as well as ardent meditation practice. Practice without the view is said to be like a rich person tethered by stinginess. Holding the view without practice is like a blind person wandering in the desert. The tradition is to combine both practice and study.
The essential starting point in understanding this "view" is to study the "geography" of the Path which consists of the Hinayana, Mahayana and Vajrayana. Each yana or "path" consists of its own view, practice and activity, teacher-student relationship, vows and fruition. These three yanas are not linear; rather, they are more like concentric circles building upon each other.
This class is the conclusion of the series and will focus on the Vajrayana. The goal is to help students learn this essential geography and will help remove obstacles and assumptions that can hinder the student's progress. Students need not be Vajrayana students to attend.
The schedule for the program will be:
10am-12pm
break
1-3pm
Each of the two class segments will include meditation practice and time away from the screen.
The class, taught by Jonathan Herson, student of Chogyam Trungpa Rinpoche and Sakyong Mipham Rinpoche since 1975, is derived from Mr. Herson's direct practice experience and continued study with genuine lineage holders.
The zoom link will be sent upon registration.