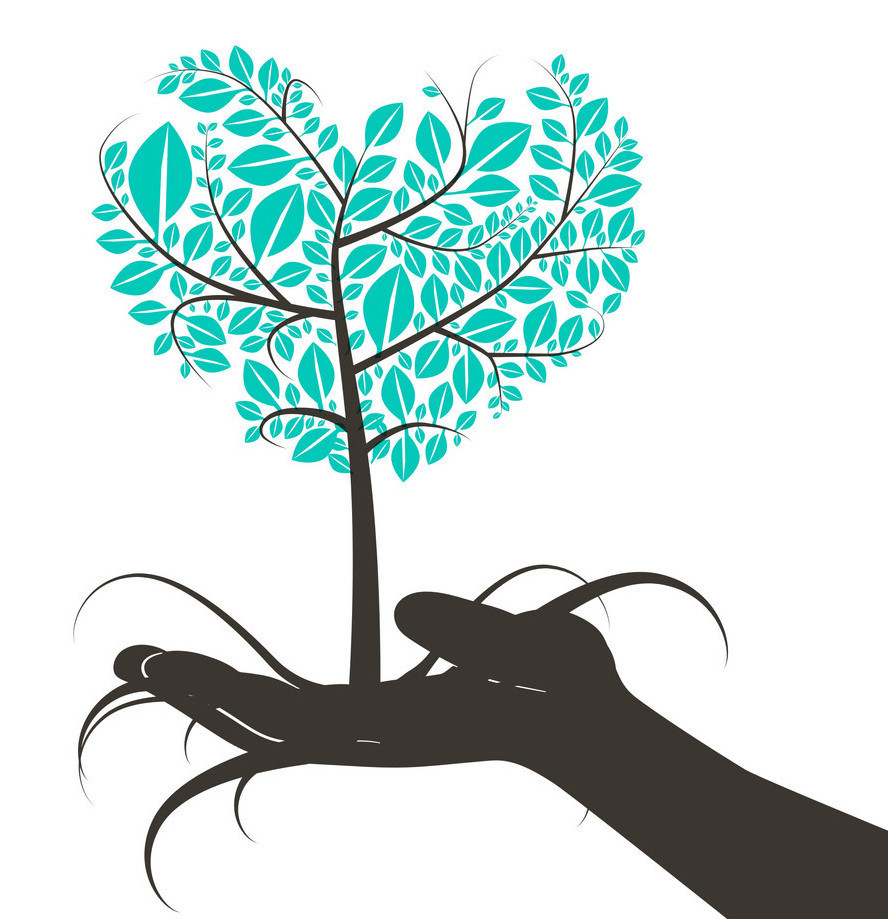 Contemplative Caregiving
with Elaine Yuen
Contemplative Caregiving for Yourself and Others
with Dr. Elaine Yuen
Thursday, October 29, 7:00 to 9:00 PM
Cost: Suggested donation $10 - $20, register by noon to get the link and passcode
In these current times, suffering is more evident than ever. With the internet, which broadcasts worldwide news in an instantaneous manner, we encounter stories of sickness and death, wars and destruction from conflicts around the globe as they occur, replete with pictures, videos and first-person accounts. Even more immediate is the COVID epidemic on our doorstep.
We might well ask how spiritual and religious organizations can provide service and care that might address this pervasive suffering. Basic Buddhist values regarding suffering, as well as a belief in the fundamental humanity and goodness of all beings, inform Buddhist-inspired caregiving that provides spiritual meaning in our contemporary lives.
In this program, we will discuss specific ways that our Buddhist understandings of suffering and basic goodness directly inform caring for self and others in contemporary times.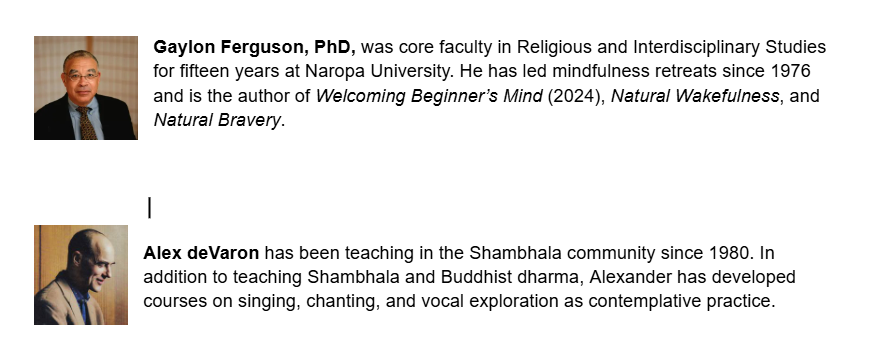 Dr. Elaine Yuen is a contemplative educator, chaplain, and artist. She is the former Chair of the Wisdom Traditions Department and Professor at Naropa University in Boulder, Colorado. She has returned to Philadelphia and continues to teach and write on pastoral caregiving, contemplative education, and Buddhist studies. Elaine has been trained as a healthcare chaplain, and is also a meditation teacher and Upadhyaya (Buddhist Minister) in the Shambhala Buddhist tradition.