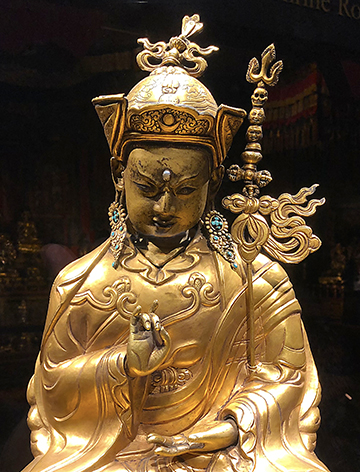 What the Buddha Taught: Awakened Mind and Open Heart in Practicing the Paramitas (Online)
with Lisa Kraus
Sat., Nov. 7
10:30 am - 1 pm
2 pm - 4 pm
What the Buddha Taught: Awakened Mind and Open Heart in Practicing the Paramitas
How can our practice help us be of benefit, especially in this time of extreme challenges? The six paramitas, or transcendent actions of a bodhisattva, are guidelines for just that, using our everyday life as a basis for becoming more awake to what is needed in our environment and better prepared to take effective action.
This workshop includes guided meditations, talks, and discussion. All are welcome!
A zoom link for the program will be sent upon registration.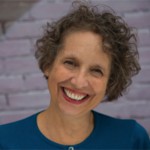 Lisa Kraus came to Buddhist practice through dance and the arts-rich environment surrounding Chögyam Trungpa Rinpoche. As a student and later faculty at Naropa University (then Institute) in the '70s and '80s, she explored the commingling of meditation practice and movement, an interest which continues to this day. Her career has included performing and restaging dances for the Trisha Brown Dance Company, choreographing, teaching at universities and arts centers, writing and presenting the work of other artists as Coordinator of the Bryn Mawr College Performing Arts Series. Traveling extensively, she has been able to study and witness devotional dance practice in Asian cultures. With her husband, Tom Berthoff, she founded the Arnhem Meditation Group in the Netherlands, now a Shambhala Center. Along with Jude Robison and Asimina Chremos, Lisa co-founded the Contemplative Dance Practice Group at the Philadelphia Shambhala Center and has led CDP retreats in Bucks County and in Tel Aviv and Galilee, Israel.