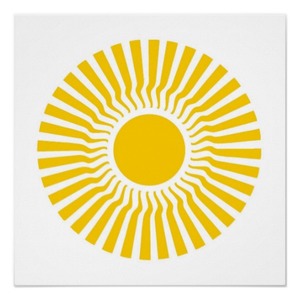 Shambhala Sadhana (Online)
with Thomas Berthoff
The Shambhala Sadhana is a practice that supports the journey of establishing trust and confidence in the basic goodness of oneself, others and society. This sadhana practice invites us to contemplate the nature of our minds as basically good, the warmth we feel towards others as basically good, and the relationships we have in society with each other as basically good.
In the Shambhala tradition, the teaching on basic goodness is key. The Shambhala Sadhana is a practice for all Shambhalians who wish to feel and embody this principle. All are welcome.
Zoom information will be sent upon registration.
Donations