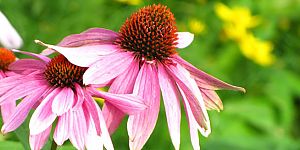 Reclaiming Women's Stories & the Feminine Principle in Buddhism (Online)
with Holly Gayley
This is the second of two events with Holly Gayley.
As Buddhist practitioners we have heard many stories of accomplished masters, but few about accomplished women, who have remained in the shadows of history. Retrieving these stories can enliven our understanding of the dharma and the various ways that wisdom and compassion are embodied. A broader spectrum of role models for awakening and understanding of the feminine principle is vital for people of all genders to help restore balance in our practice and everyday lives.

Saturday
10 AM to 1 PM and 2 PM to 5PM
Join us as we explore the social relevance of the feminine principle in the Mahayana based on the classic teachings on emptiness and compassion. How do we recognize habitual patterns and conditioning that keep us from recovering a sense of wholeness and connection? The Mahayana offers playful tales to see through the apparent solidity of dualism, including gender binaries, and heartfelt practices to break down the barriers between self and other. We will evoke the great mother Prajnaparamita and the female bodhisattva Tara through the teachings and practices they embody.

The day will include engaging in compassion practice, dialogues and movement exercises. This program will help us in understanding how we have been shaped by social conditioning, foster healing and resilience, and connect us to the play of open space.
After you register, you will be sent the zoom link.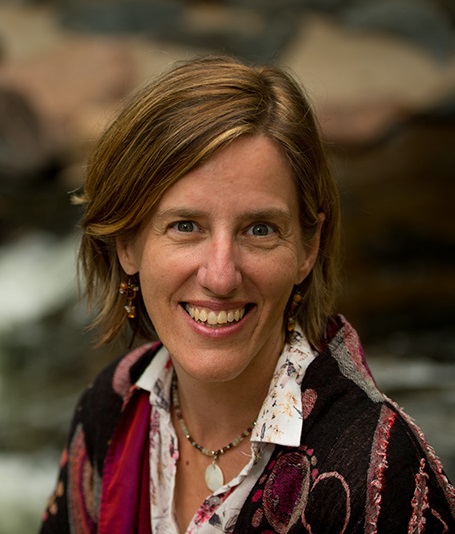 Holly Gayley is a scholar and translator of Buddhist literature in contemporary Tibet and Associate Professor in the Department of Religious Studies at the University of Colorado Boulder. Her research areas include gender and sexuality in Buddhist tantra, ethical reform in contemporary Tibet, and theorizing translation, both literary and cultural, in the transmission of Buddhist teachings to North America. Her most recent book is Inseparable Across Lifetimes: The Lives and Love Letters of Namtrul Rinpoche and Khandro Tāre Lhamo (2019). For almost two decades, Holly has regularly led meditation workshops and retreats and serves as a senior teacher in the Shambhala tradition.