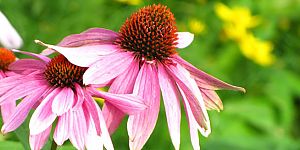 Reclaiming Women's Stories & the Feminine Principle in Buddhism (Online)
with Holly Gayley
First of two events with Holly Gayley
As Buddhist practitioners we have heard many stories of accomplished masters, but few about accomplished women, who have remained in the shadows of history. Retrieving these stories can enliven our understanding of the dharma and the various ways that wisdom and compassion are embodied. A broader spectrum of role models for awakening and understanding of the feminine principle is vital for people of all genders to help restore balance in our practice and everyday lives.

Friday Night
7:00 to 9 PM

Explore the lives of women meditation practitioners from different times and places in Buddhist history. Their stories of resilience and accomplishment can give us insight into how to use challenge, disappointment, and loss as fuel along the path of liberation. Through recovering women's voices and experiences, we can reimagine our own approach to the spiritual journey as both individuals and as a community.
This program is offered free of charge, but we do request a $15 donation to help us sustain our physical space during this time.
Do please register, even if you cannot afford the donation, so that you can receive the zoom link.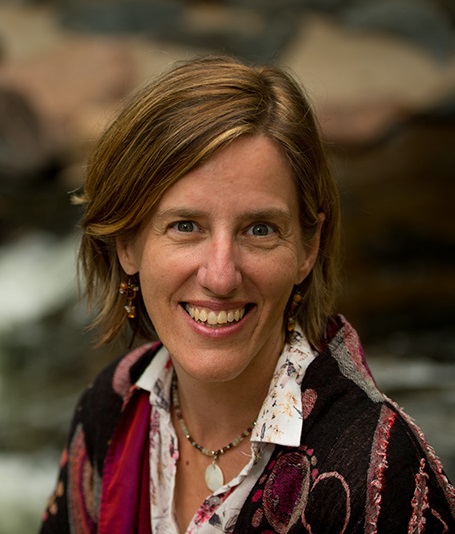 Holly Gayley is a scholar and translator of Buddhist literature in contemporary Tibet and Associate Professor in the Department of Religious Studies at the University of Colorado Boulder. Her research areas include gender and sexuality in Buddhist tantra, ethical reform in contemporary Tibet, and theorizing translation, both literary and cultural, in the transmission of Buddhist teachings to North America. Her most recent book is Inseparable Across Lifetimes: The Lives and Love Letters of Namtrul Rinpoche and Khandro Tāre Lhamo (2019). For almost two decades, Holly has regularly led meditation workshops and retreats and serves as a senior teacher in the Shambhala tradition.