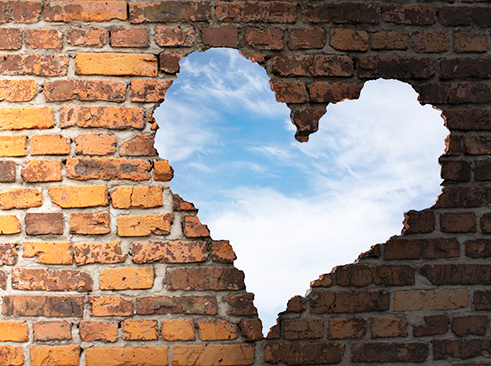 A World That Could Use Some Love (Online)
with Jude Robison
20% of all program revenue will be donated to the PHL COVID-19 Fund
The current crises facing us locally and globally point directly to the fact that we are inextricably linked to all beings and the planet itself; in the words of Thich Nhat Hanh, we Inter-Are.
The rationale for Engaged Buddhism is not a new idea but grows directly out of the early teachings of the Buddha on interdependence, along with teachings on the four noble truths, the paramitas, and the view of sacred outlook.
In this class we will meditate, contemplate and discuss these teachings, the basis of compassionate action and a just society, with a view to how we might each engage with our troubled world with skill and wisdom, sanity and love.
A zoom link to the program will be sent upon registration.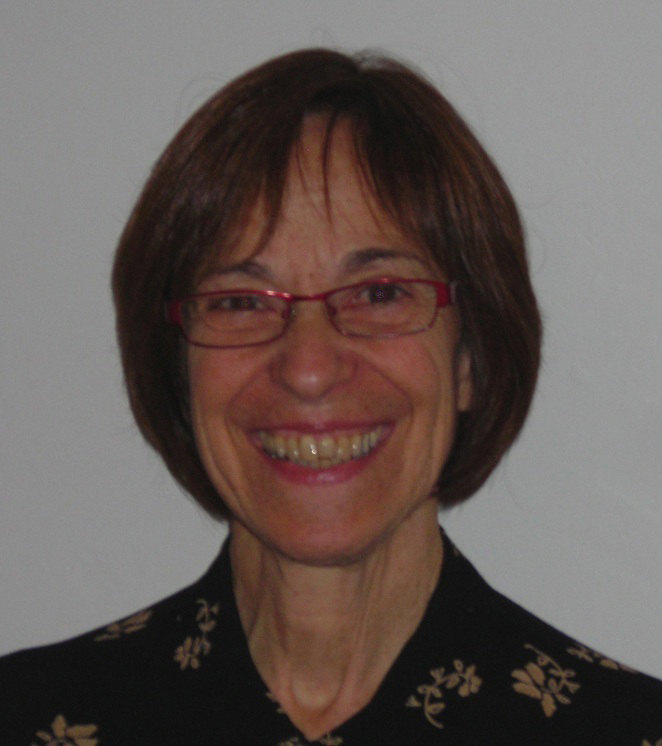 Jude Robison has been a student in the Shambhala tradition since 1980. In addition to her activity as a meditation instructor and teacher, she is a co-coordinator of Contemplative Dance Practice. A former director of Karmê Chöling Meditation Center in Vermont, she also served on the Board of Directors of Shambhala International. She has a MFA in Book Arts from the University of the Arts.