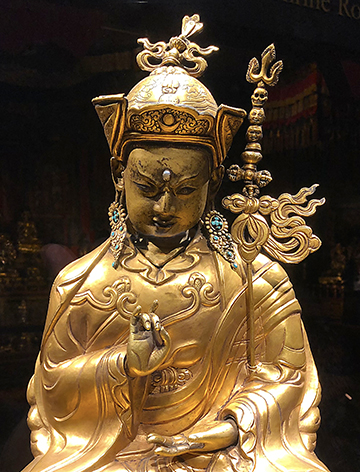 What the Buddha Taught: The Excellence of Bodhichita (Online)
with Barry Buchy
For the bodhisattva, bodhichitta is both path and goal. It provides relative skillful means to recognize and cultivate ultimate awakened heart.
In addition to discussion and meditation, the sessions will include the bodhichitta practices of The Four Immeasuraables: Loving kindness, compassion, sympathetic joy and equanimity and Tonglen, exchanging self for others.
A zoom link for the program will be sent upon registration.
Barry Buchy has been studying, practicing and teaching meditation in the tradition of Chogyam Trungpa Rinpoche since 1975.