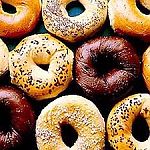 Bagels & Dharma: Buddhism and Economics (Online)
with James Avery
We will discuss how (in)congruent the United States' economic system is with Buddhist teachings, how our economic system requires behavior that perpetuates samsaric suffering, and how alternative economic models might propote a more enlightened society. The aim is to invite people to ask questions rather than produce answers.
(Bring your own bagel.)
Zoom link: https://us02web.zoom.us/j/98224229486
New! Passcode: Passcode: 691319
James Avery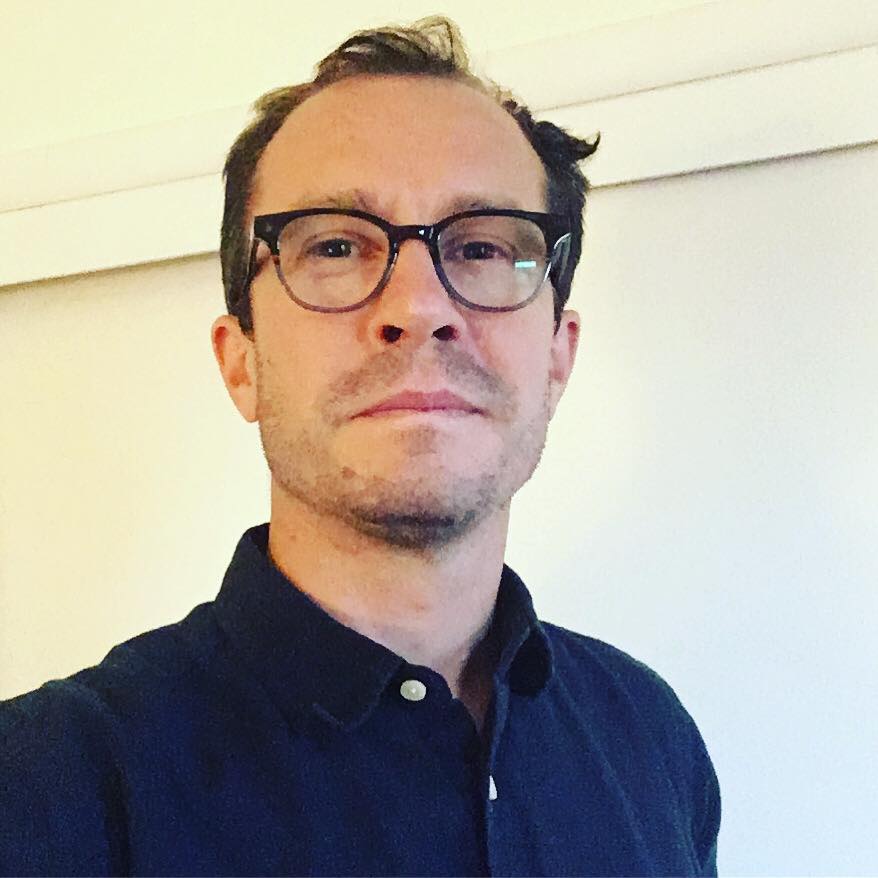 James Avery James has been a member of the Center for more than ten years and has helped teach a number of courses at the Center including, most recently, Examining the Nature of Reality. He is also a professor of Political Science at Stockton University and has published in the areas of political, economic, racial, and ethnic inequality.
Donations