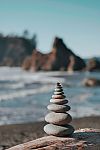 Exploring the Nature of Reality (online)
with Shastri Alexander deVaron & James Avery
We will start by training in how to evoke an atmosphere of relaxation, openness, clarity and curiosity. From that ground we will explore the question, "What is real?" We will consider how we might know what is real, what our experience of "reality" is, and how this question is meaningful for our everyday lives. We will study a number of Buddhist views including teachings on interdependence, impermanence, the display of reality, the role of mind in perception, teachings on emptiness and sacredness, as well as the sacredness of the elements and the ecosystem.
The course includes six classes over three Saturdays. At the end of this course you will have learned the basic Buddhist views on the nature of reality and the importance of these teachings for individual, societal, and ecological liberation from suffering.
This program is provided using Zoom. Once you register you will receive a link.
Alexander deVaron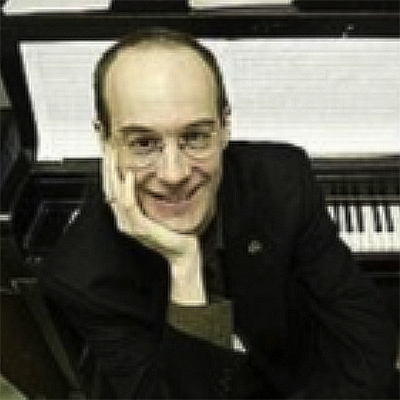 Alexander deVaron began meditating in 1980, and studying in Shambhala in 1982. He met Chögyam Trungpa in 1985, and was empowered as both a teacher and meditation instructor in 1986. From 1991 to 1996 he lived at Karmê Chöling retreat center, serving in the practice and study department. In addition to teaching in Shambhala, he teaches stress management programs for the Penn Program for Mindfulness, and is a Professor of Music at Temple University.
James Avery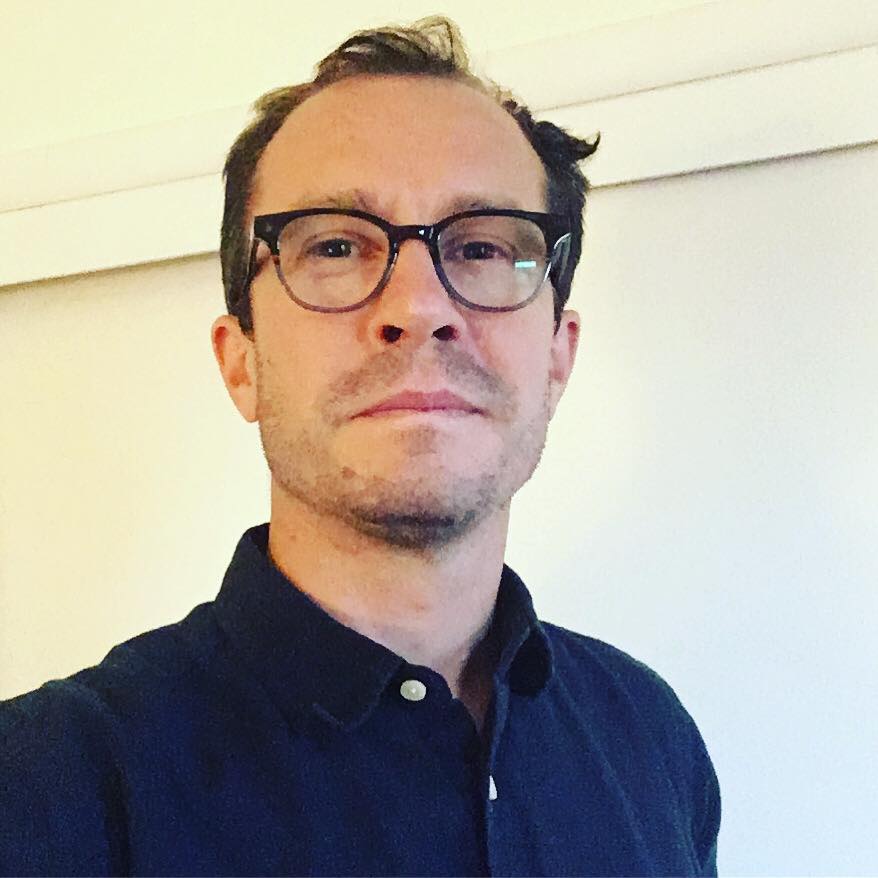 James Avery has been an active member of the Philadelphia Shambhala Center for more than ten years. He is a meditation guide and has assisted in teaching a number of courses at the Center. He is also a professor of Political Science at Stockton University (a university, unfortunately, still named for a slaveholder) and has published in the areas of white racial threat and racial, ethnic, and economic inequality in political representation. When he is not studying Buddhism or political/economic inequality, he enjoys competing in an amature pool league in the city (currently suspended until bars open), and scuba diving and exploring South East Asia (currently suspended until travel opens).