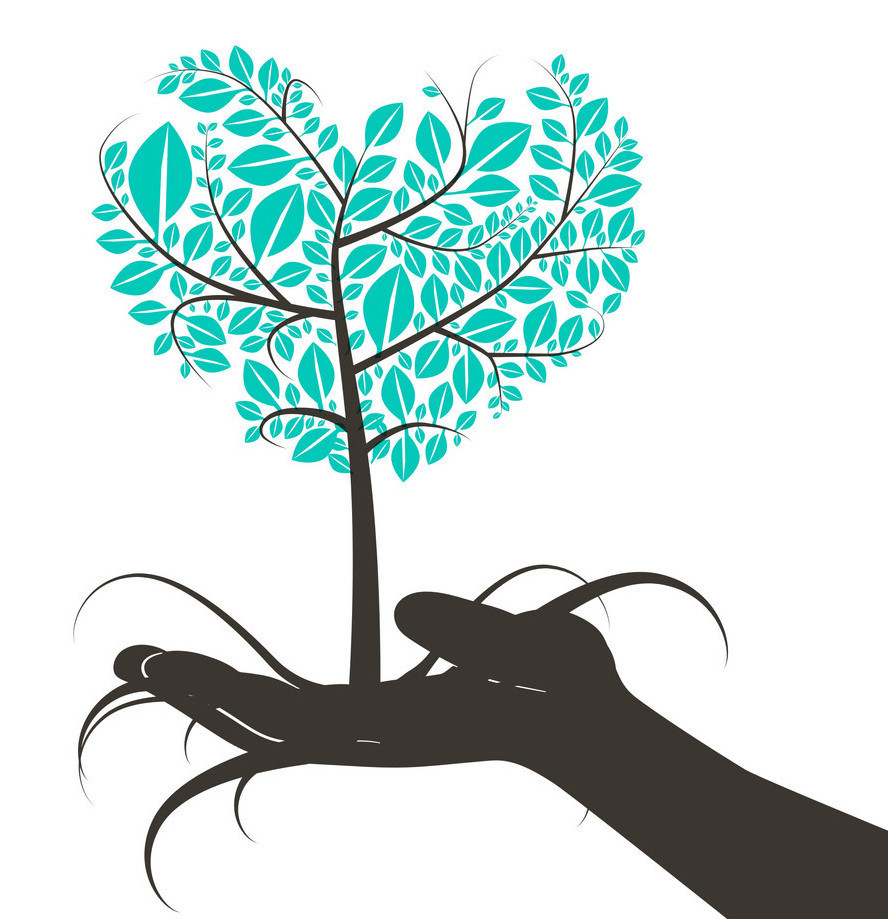 Transforming Suffering into Love, Connection and Compassionate Action (Online)
with Jude Robison
Transforming Suffering into Love, Connection and Compassionate Action
Relating to suffering is the essence of Buddhist mind/heart training. Rather than responding to suffering by armoring the heart, we can open to compassion, based on our heart's fearless capacity to love and to recognize interconnection.
During this time of pandemic and lockdowns, it may feel like our world has been turned upside down. We have lost our old reality, and don't yet know what our new reality might be. The experience of uncertainty, of not-knowing, can lead to a sense of vulnerability and fear.
That vulnerability is the ground that can lead us to compassionate action. We begin by acknowledging our vulnerability, our fear – of change, of not-knowing. From that tender place, we can soften and open our hearts – to ourselves, to others.
In challenging times, our ability to care and connect can transform suffering. With the practices of compassion, we can tap into our inherent bravery and strength. By bringing loving-kindness to our own experience, we open the door to recognizing our shared humanity. And by extending care to others, we become more resilient, able to handle our own distress.
Each session of this course will include sitting practice, guided compassion practices, short talks and discussions about the nature of compassion; how to bring it into our daily lives, and how to offer it to our world.
This program is provided using zoom and a link will be provided following your registration.