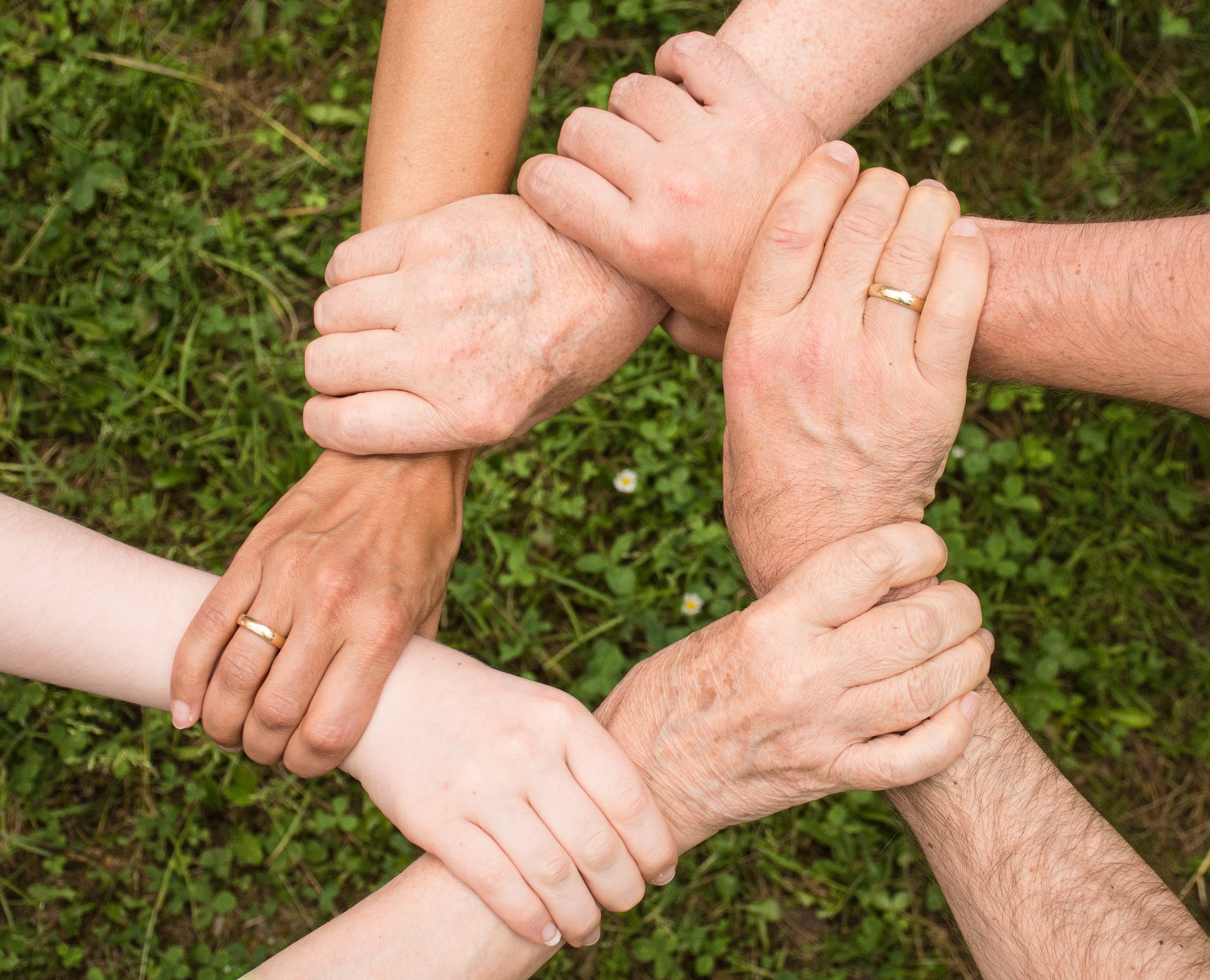 Addiction, Recovery and Community
with Scott Perkins
Addiction and compulsive behaviors create chaos and suffering not only for the addicts and their immediately family and friends, but also for the larger communities in which they arise. This community gathering will discuss and explore questions about addiction and recovery that are fundamental to, and prominent in, our community right now.
How has addiction and compulsive behavior impacted the Shambhala community, both locally and internationally? How has our community's culture supported addictive and compulsive behaviors? How has, and can, our community develop a culture that supports working with the energy of addiction with intelligence, awareness and lack of grasping? What would it mean to have a culture that supports recovery for those whose lives have been impacted by addiction and compulsive behaviors?
Scott Perkins is a recovery coach who leads retreats and programs for people in recovey across the country. In 2006 he founded the Washington DC Heart of Recovery group, exploring the intersection of sobriety and meditation. A practitioner and student of Buddhism since 1988, he received his Master's degree in Buddhist Studies from Naropa University in 1992 and has taught meditation for over 20 years.