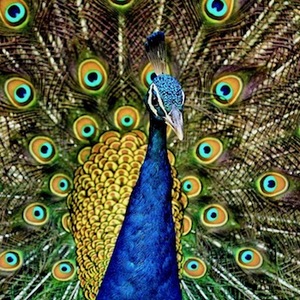 Heart of Recovery 7:30 - 8:30 pm
Meets weekly on Friday evenings at 7:30 PM.

$5 suggested donation

.
Sobriety is finding a new way of living that involves engagement where there was withdrawal; generosity where there was self-centeredness; community where there was isolation; joy where there was bitterness; trust where there was cynicism.'
- Kevin Griffin, One Breath at a Time: Buddhism and the Twelve Steps
Open to meditation practitioners from all traditions and to Twelve Step practitioners from all programs.
A weekly support group bringing together Buddhist meditation practice and
the wisdom of recovery. Meetings are anonymous and confidential and explore
the relationship of addiction and recovery to our personal path as warriors,
bodhisattvas, and meditators through readings, contemplations, and sharing.
Meditate with others who are in recovery or exploring recovery

Offer contemplations or readings which inspire our recovery and support our practices

Share our personal experience, strength and courage

Integrate the basic goodness of meditation with our commitment to recover