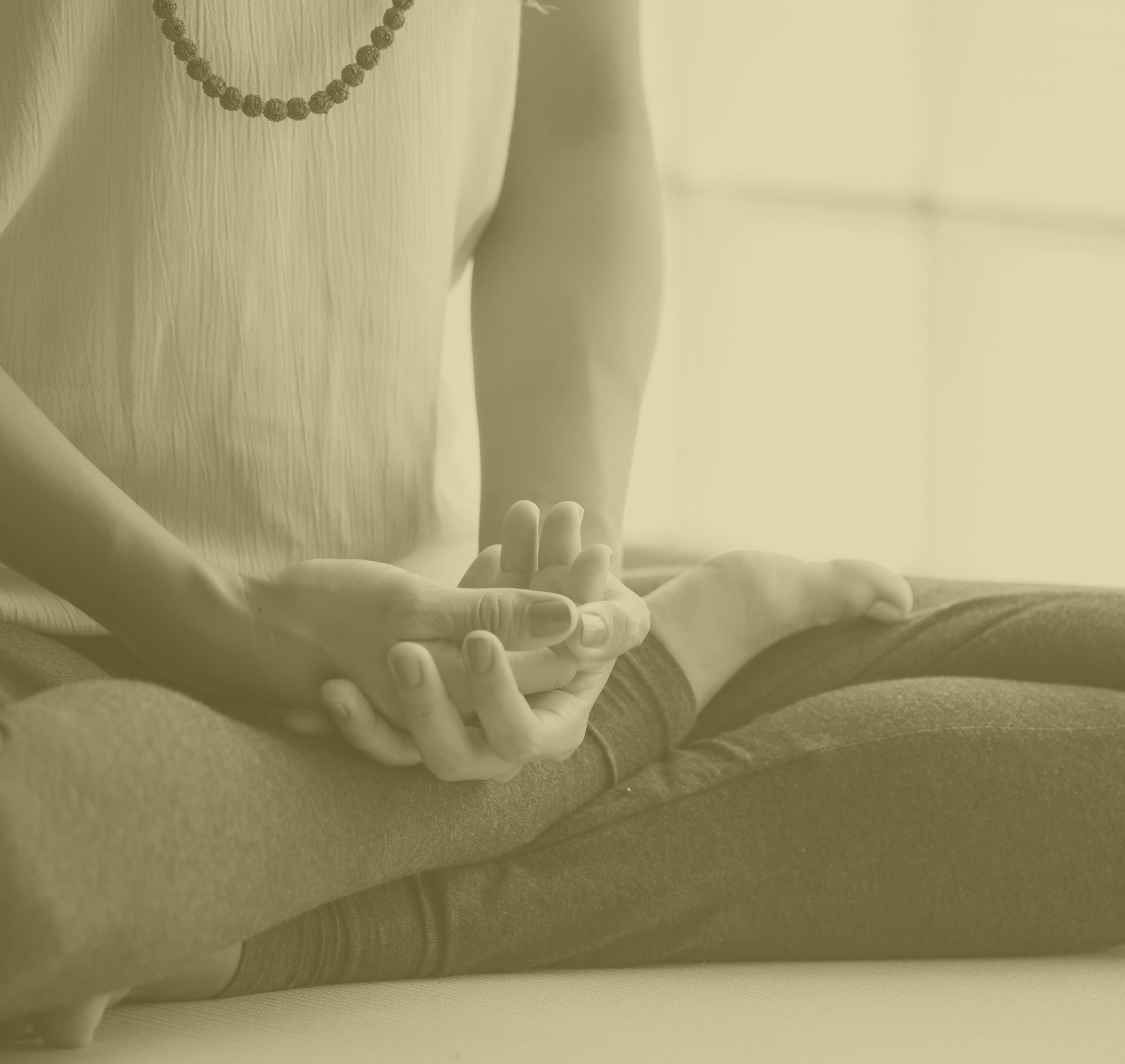 The Heart of Recovery One-Day Retreat
with Scott Perkins
What is the relationship between our inherent sanity, basic goodness and natural wakefulness — and our experience of the insanity that addiction can bring to our lives?
How can meditation practice deepen our understanding of what we are powerless over in our lives and how can this understanding give us the power to direct our own lives from a place of sanity, compassion, and integrity?
How can we incorporate meditation and mindfulness practices into our personal path of recovery and sobriety?
This one-day retreat will explore the relationship between meditation and recovery from addiction and compulsive behaviors. It is open to new and experienced meditation practitioners and to individuals working with recovery from their own addiction to substances and behaviors as well as individuals whose lives have been impacted by addiction.
About Scott Perkins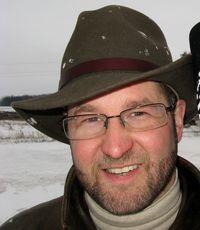 Scott Perkins has been practicing and studying Buddhism since 1988. He received his Master's degree in Buddhist Studies from Naropa University in 1992 and has been teaching on Buddhism and Meditation for over 20 years. Scott is a recovery coach helping individuals craft personal paths/programs that support their recovery from addiction and compulsive behaviors while strengthening their ability to fully experience their own lives with sanity, courage, and compassion. He started his path of recovery on Christmas Day, 2005 and has been exploring the intersection of sobriety and meditation since that time. In 2006, he founded, and has led, the Washington DC Heart of Recovery meditation group for individuals whose lives have been touched by addiction. Starting in 2013, he began teaching meditation retreats and programs for people in recovery across the country. He serves as the Chairperson for Shambhala's International Heart of Recovery Working Group providing assistance to developing Heart of Recovery programs throughout the country. His is also the Director of Development for a health care policy organization in Washington, DC, where he lives DC with his husband and their two dogs. He has a life-size wooden rocking horse in his back yard. More background is available at ScottAndrewPerkins.com.
About our pricing: Our "Program Price" reflects the Center's actual costs in presenting this program. If you are inspired to register at the "Patron Price," we thank you! This enables us to offer a "Supported Price" level. If none of these options are workable for you, we invite you register without paying and to make a dana offering at the program of whatever you are able to afford.