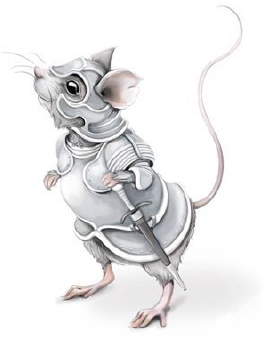 Shambhala Day 2020 - Year of the Iron Mouse
Shambhala Day, based on the traditional Tibetan New Year's celebration of Losar, is one of the most important traditions of Shambhala Buddhism. Together, we will enter the New Year of the Iron Mouse and welcome its qualities of adaptability, cleverness, and contentment. We will gather to express our appreciation and connection to each other, and the inherent worthiness and wisdom that binds us together. Our day of celebration includes practice, feasting, community recognitions, and connecting with the worldwide Shambhala community!
Schedule for the day
9:00 Coffee, tea and . . . .
9:30 Lhasang & Sadhana of Mahamudra practice
10:45 Fund-raising presentation and presentation of practice books
11:15 Pot luck brunch/lunch (please bring something to share)
12:15 Director talk, retirement oath, welcoming and gratitude for comings and goings
1:00 International Broadcast
2:00 Social Hour & dessert
The Shambhala Day broadcast this year will include some traditional and some fresh elements. One main component will be practicing all together, worldwide, simultaneously during the live broadcast. There also will be cultural offerings and an emphasis on the connection we have together as a community of practitioners.
Also, please join us for another New Year tradition: Cleaning!!! On Sunday, February 23, from 10:00 to 2:00 we will be attracting positive energy into the environment, or as we say in Shambhala: "Magnetizing the Dralas." By uplifting our space to start the year, we invite a sense of freshness, new beginning, openness and possibility. Usually we do projects that aren't attended to all year, organizing, cleaning and finishing any lingering projects. If there's something you've been itching to organize or take care of, or if you simply want to offer your help, please come join us. Volunteers are welcome for all or part of the time allotted. Contact Connie: connie.youkonATgmail