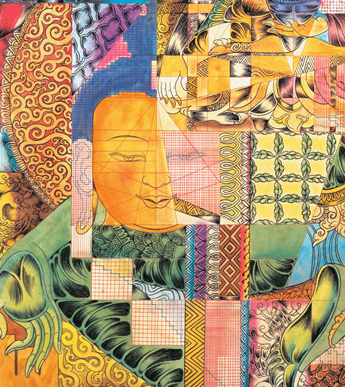 Modern Classics for Buddhists - Online Book Group
If you would like to join this Online Book Group, please contact Jude Robison, [email protected] to receive the guidelines and book list.
One of the unique aspects of Buddhism's evolution in the 20th/21st century global world, is that it we see Theravadin, Zen, Tibetan, and other Buddhist traditions arriving simultaneously, creating the potential for an emerging wisdom tradition beyond boundaries of sectarian identity.
In this online book group, we will explore books from various traditions that have already become "classics," shaping contemporary Buddhist thinking, particularly in the West, but which signify an evolving Buddhism around the world. At the first meeting on November 3rd, we chose six books to read, and decided on the approach and format for discussion.